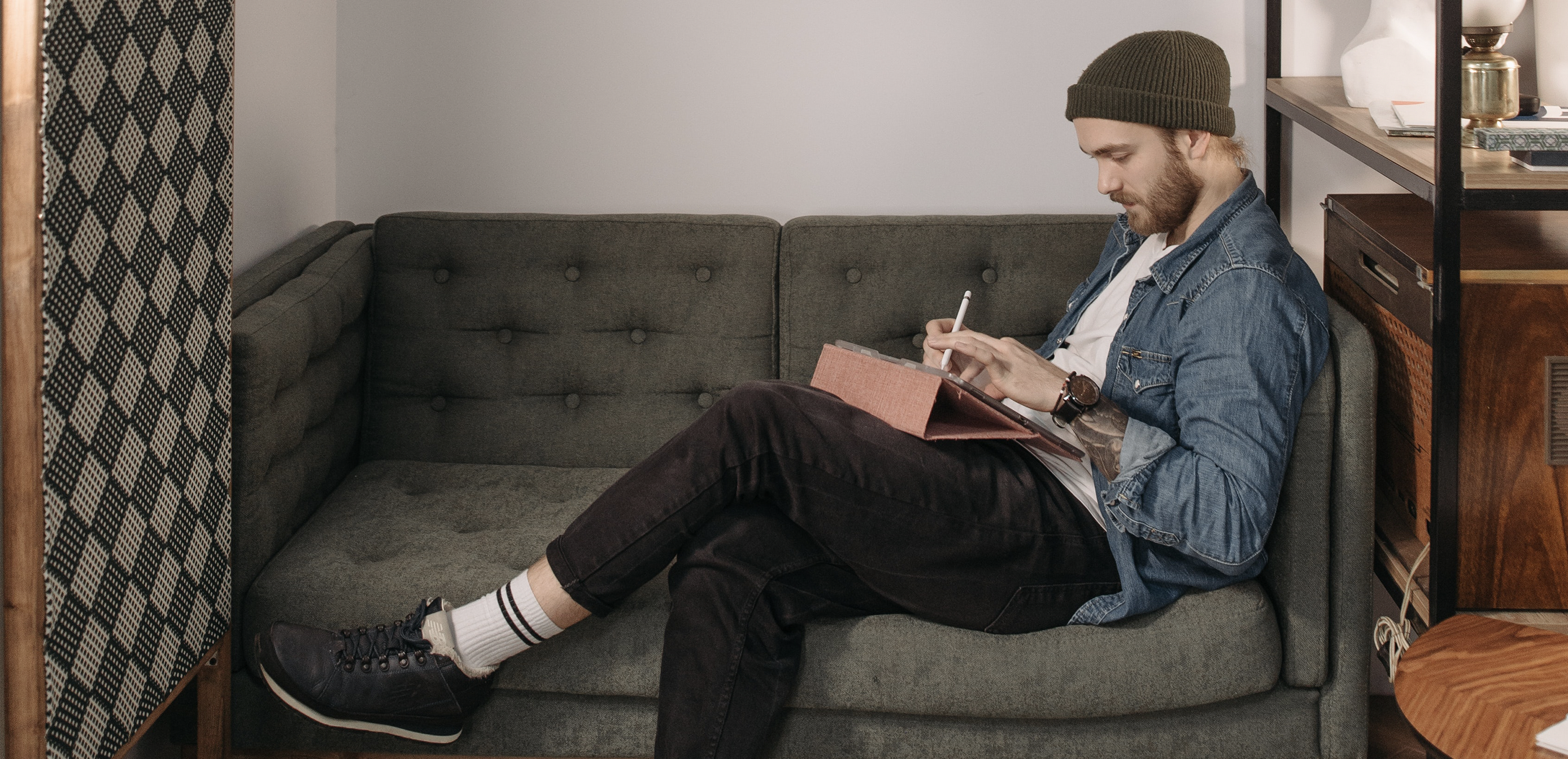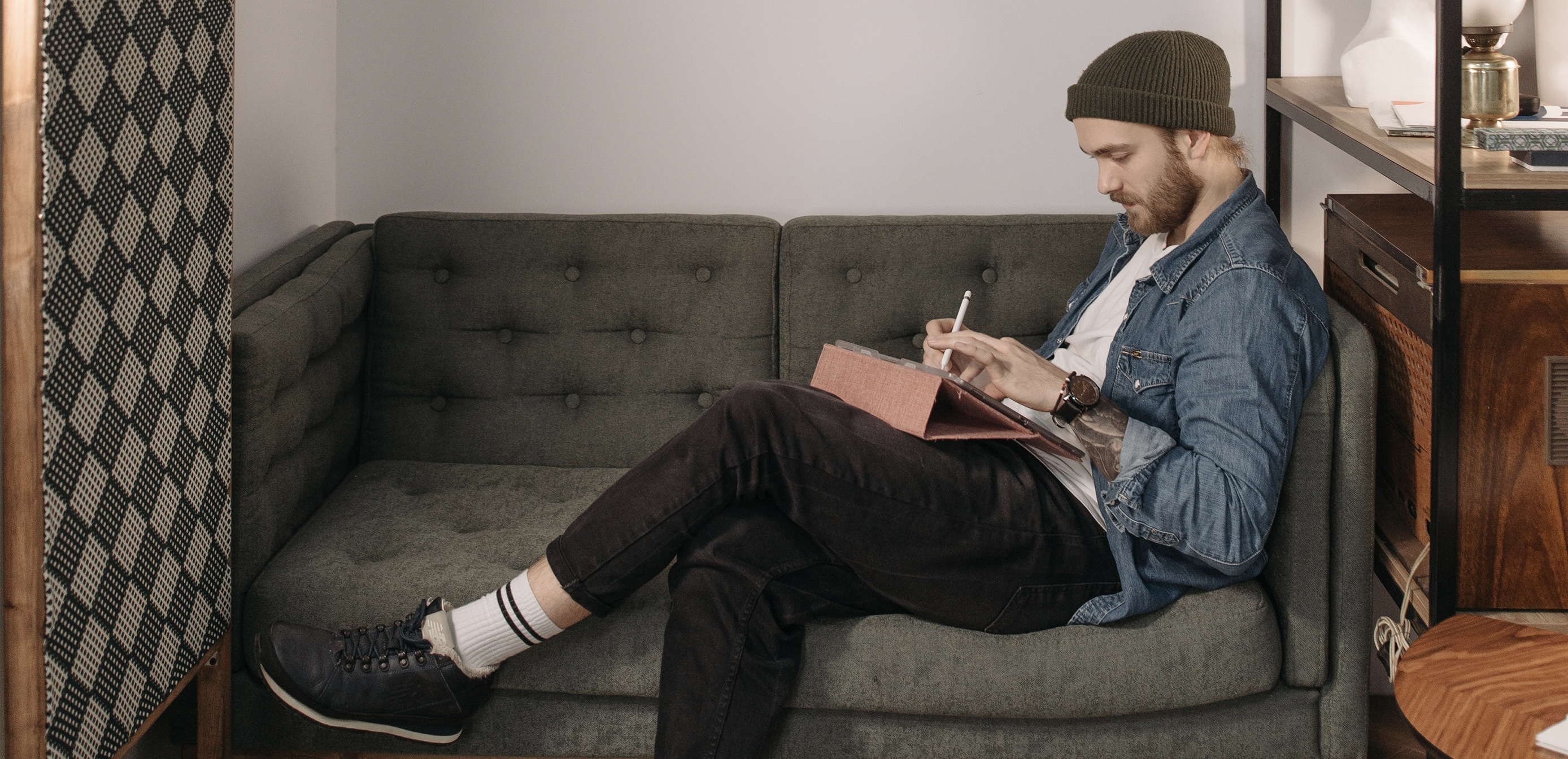 How to start the new tax year
The start of a new tax year is a chance to prepare for the year ahead and get your accounts in order. Here are some tasks you can do to help make the next tax year go smoothly.
Prepare for Self Assessment
Although the Self Assessment deadline for the last tax year is a long way off, getting your tax return done early can save you a lot of last minute stress. By preparing for your Self Assessment tax return and submitting it early, you can get on with running your business.
If this is your first time submitting a return, sign up for online or paper assessment as soon as possible to make sure you have the right access when you need to submit it.
Find out more about Self Assessment tax returns
Know your tax dates
It's crucial to know when your tax deadlines are so you can avoid any late submissions. Knowing your deadlines will also help you prepare ahead of time. If your turnover increased last year or you've recently changed business structure, you should check whether you now need to pay different kinds of tax too.
See all the tax deadlines here
Prepare your budget
Budgeting and forecasting are important tools to help you plan ahead financially. Use your budget to set financial goals for your company for the coming year, and use regular forecasting to see how likely you are to get there. Starting your year by reviewing your budget for the previous tax year and creating a new budget is a great habit to get into.
Read more about budgeting and forecasting
Think about switching software
If you're looking for different accounting software features, want to save money or need to be Making Tax Digital compliant then now is a good time to switch software! You won't have to move as much information which will make your process smoother.
Read more about why switching accounting software could be right for you
Plan your bookkeeping routine
If you don't already have a bookkeeping routine, now is the time to start one! Knowing which tasks you need to do and setting time aside to complete them will help you keep up to date with your accounting. Doing regular bookkeeping means you won't leave anything to the last minute, and you'll also be able to see regular reports on your accounting!
See which tasks you should do and when
Start bookkeeping for the new tax year
Once the new tax year begins you can start bookkeeping again! Bokio is a great accounting software for doing your bookkeeping, invoicing and managing your finances all in one place.
We have everything you need to help you prepare for your Self Assessment tax return, submit your VAT Return for Making Tax Digital and keep the right financial records. If you need an extra hand, we can help you find an accountant to work with.
Accounting is kept simple with Bokio, so you have more time to spend running your business.
You may also be interested in