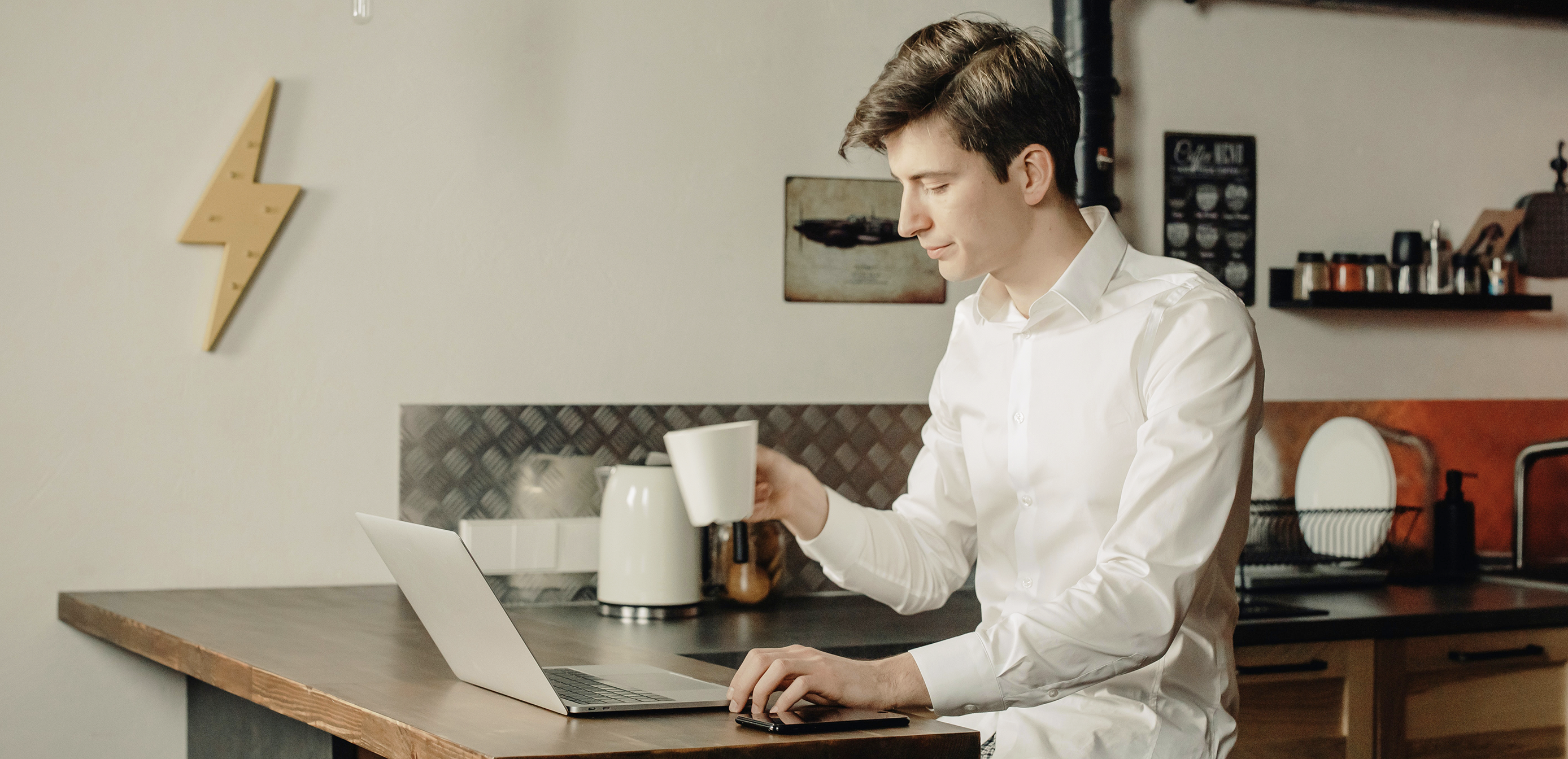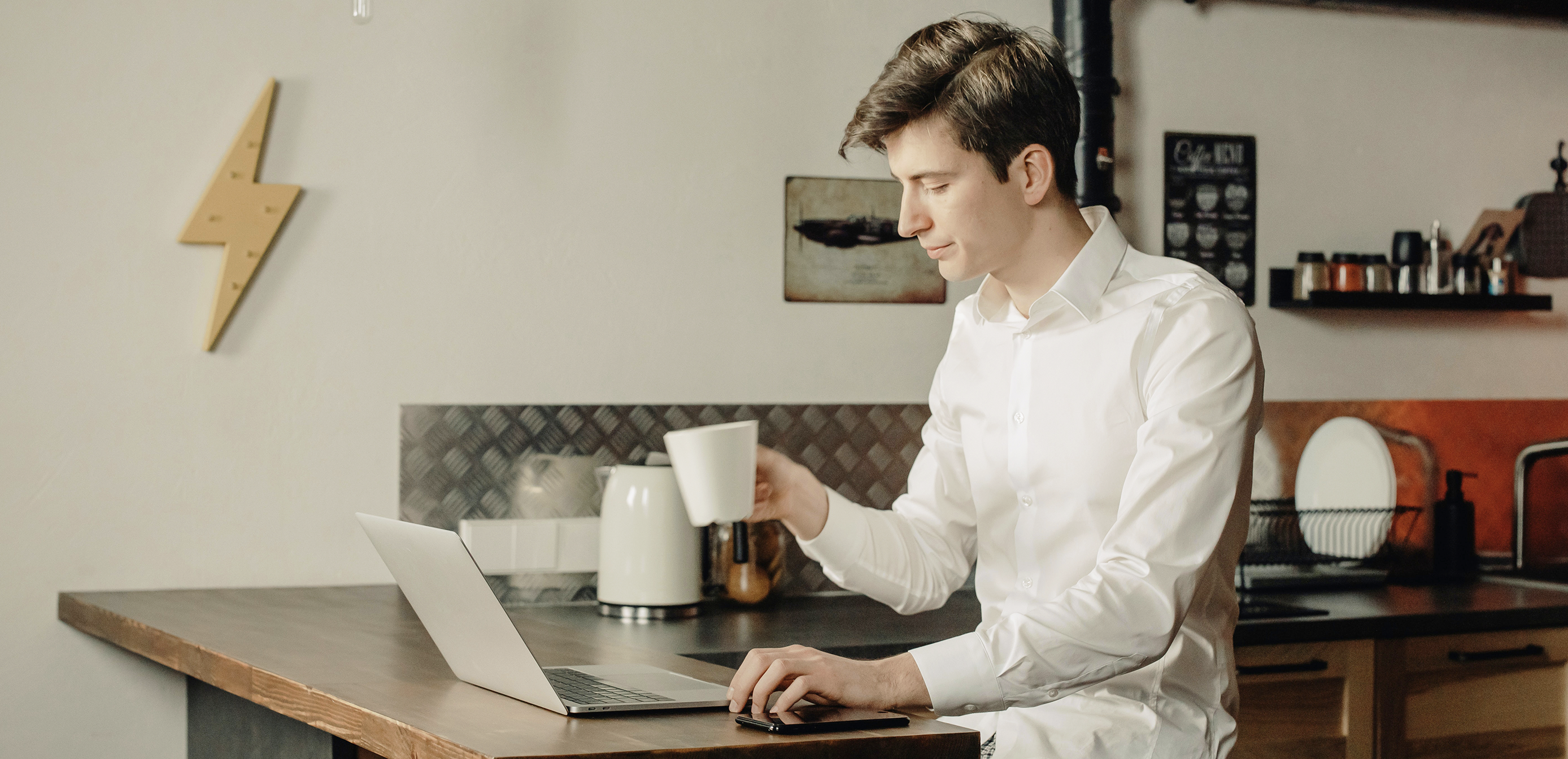 How to start a website for your business
A website for your business is now a must have. It's a great way to reach new customers, share your expertise and build your brand. Here's a step-by-step guide on how to get started!
Choose a platform
There are lots of tools available to help you create a website. From free options to paid solutions, it's a good idea to shop around to find out what features you need.
Whether you're building a simple website with a contact form or running an ecommerce business, there are free options available. Just check the small print, and see if there are any limitations you may need to pay for in the future.
Build it yourself or use a professional?
Most free website providers offer premade templates or drag and drop builders to help you create your website. But, if you're not a designer or developer and want a unique website, it can be a good idea to work with a professional.
What to include on your website
The content of your website will vary depending on what kind of product or service you offer. But, here are the basics you should include:
Homepage
About your brand
List your products or services
Contact information
Blog
When you're writing the copy for your website, focus on your USPs. Your website should be a reflection of your brand, so keep the colours, logos and fonts consistent. You can read more about branding your business here.
Start a blog
A blog not only adds extra value to your website, but can also increase your likelihood of being found by search. It's a chance to share your expertise, show the benefits of your products, and market your brand.
Here are some different types of content you can try:
Sharing your area of expertise
Trends in your market
Thought leadership
Quick tips for your customers
Customer case studies
Make sure to update your blog regularly with new and interesting content, and promote your posts on your social media channels.
Simple SEO tips
Search engine optimisation (SEO) can help you get your website found in online search. SEO can be really complex and relies on a number of factors, so it might be best to work with a professional if you want to take it seriously.
If you're on a budget, here are some simple tips you can try to help you get started:
Use keywords in your page title that relate to your product or servic
Start a blog and update it regularly
Make sure your images have descriptive alt tags (you can find these in your website builder, or your developer can show you how)
Write naturally on your website, and don't try to use too many keywords!
Use social media
Don't forget to spread the word about your website! Use your social media channels to promote your site. Include your website link in your profile, and share your website pages on Facebook, LinkedIn or Twitter.
Make sure to include your social media profiles on your website. If customers find your website, they may want to follow you on their favourite platform too! Read more marketing tips for your business here.
Maintain your website
Once you create your website the work isn't done! You might be updating it constantly with new products or blog posts, or it might seem finished once all the pages are done.
Either way, it's important to keep maintaining your website. You'll see if your website is successful through sales numbers, but you can go deeper than that. Use tools like Google Analytics to deep dive into the numbers and see which pages are great, which could use a little work. Check in regularly to see how your website is performing, and set some goals to help you reach your sales projections.
Tweaking your copy, updating images or adding new pages are all things you can do over time. Running a website can be a process of trial and error, but it's a really valuable tool to help your business grow.
You may also be interested in