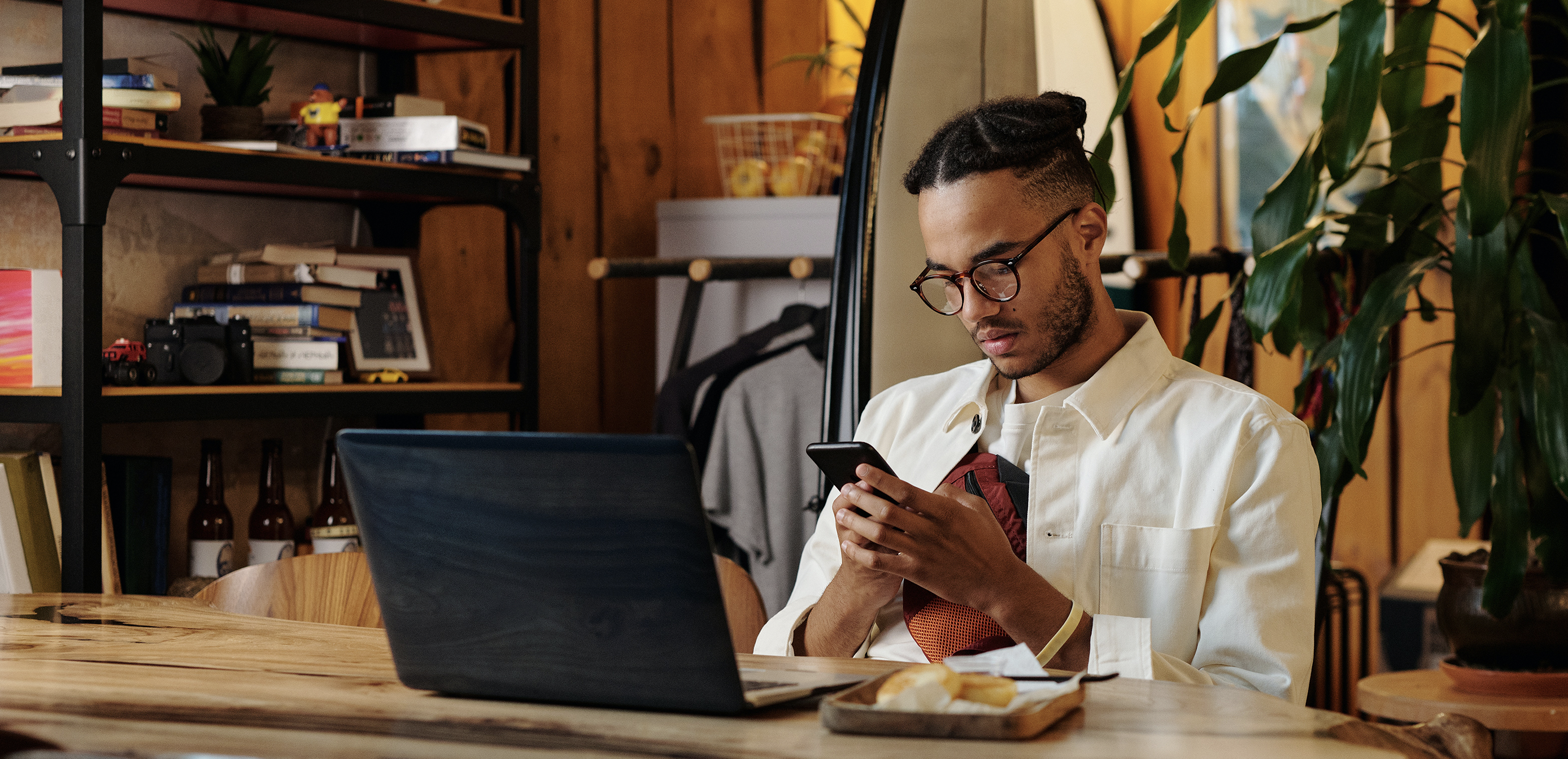 How to become an entrepreneur
If you want to live your dream and become an entrepreneur, this step-by-step guide will take you through how to get started.
Find your big idea
The first step to becoming an entrepreneur is to find your big idea. Look for a gap in the market, or to find a new solution to a problem and create your product or service. Market research is important, including knowing who your customers are and what they need. Take a look at any competitors and see where you're different.
Create your MVP
If you're creating a product the next step is to create your minimum viable product (MVP). You can use this to get feedback and iterate your product. It's important to test your idea to see if it works and fulfils the needs of your customers.
Write a business plan
A business plan is an important part of bringing your idea to market. A business plan includes the research you have done to create your product, the structure of your company, sales plans and budget projections. Your budget will help you look after the financial health of your business moving forward as you can check in against your budget and see if you're on the right track. Find out how to create your business plan here.
Finance your business
From using your savings to finding an investor, there are lots of ways you can finance your business. It isn't always easy to get finance, but it will help you grow your business. Your business plan and budget are key if you're applying for a loan, grant or pitching to investors. To find out more about the different ways you can finance your business check out our guide here.
Start networking
Networking is a great way to help you build your contacts. You could find valuable collaborators, mentors, future employees or like minded entrepreneurs. Networking events, talks and trade shows are great places to network. As events start to move from online to in person, take a look at what is available and get going. Read our tips to help you start networking here.
Invest in marketing
Marketing is important to help you launch your business and spread the word. There are lots of free ways to get started, but investing in your website and advertising can help boost your launch. From SEO to to social media, find out what you need to know about marketing your business in our guide here.
Know where to spend your time
As you grow you will need to become more strategic about where you spend your time. Sometimes, it can be more effective to outsource jobs to someone else and hire employees. It's also important to take advantage of time saving tools to make day-to-day jobs easier.
Manage your finances
Becoming an entrepreneur and starting a business means you will need to take care of your finances and taxes. By keeping a close eye on your finances you can know where to invest, where to save money and how your business is performing.
You can either do this yourself or with the help of an accountant. Whatever you choose, using accounting software to keep track is a great way to start.
With Bokio accounting software, you can do your bookkeeping, invoicing, and manage your finances in the same place. Bokio can help you prepare for your Self Assessment tax return, submit your VAT Return for Making Tax Digital and keep the right financial records.
Accounting is kept simple with Bokio, so you have more time to spend running your business
You may also be interested in