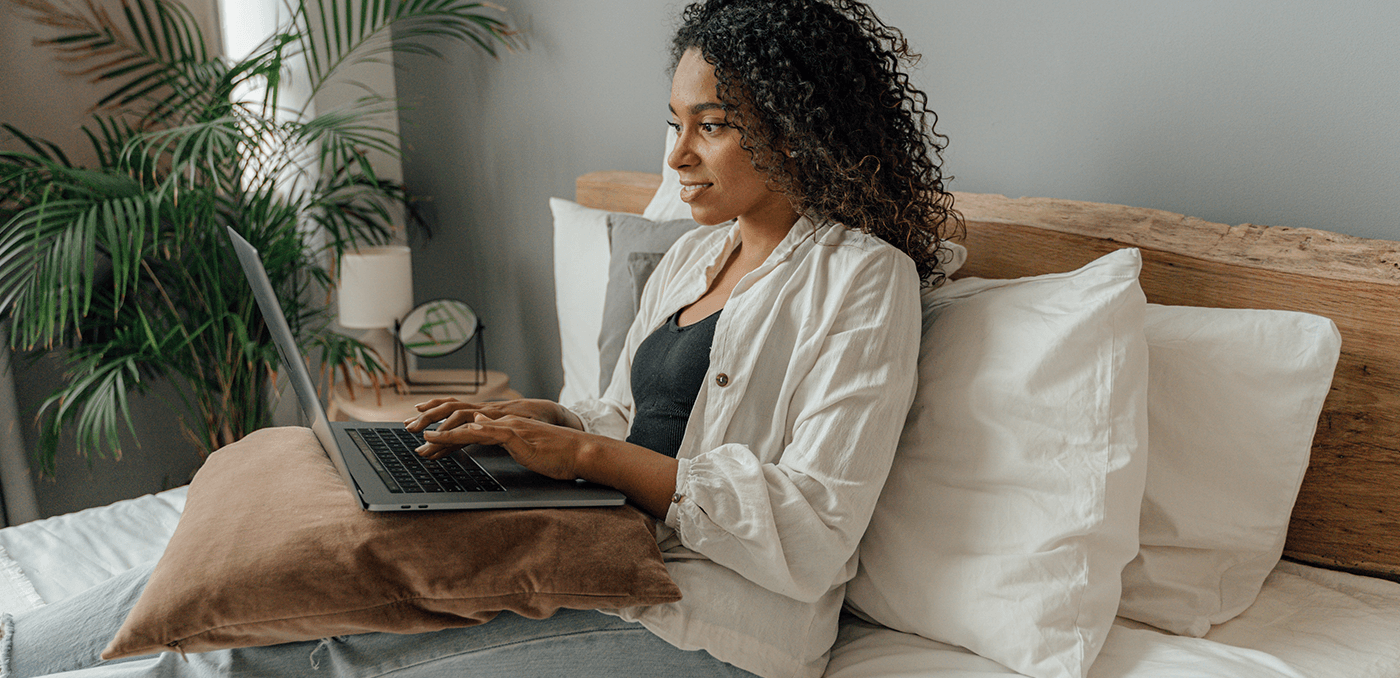 How cloud accounting software can increase productivity
Cloud accounting software can help you boost your productivity! Here's how.
Collaboration becomes simple
Whether you want to collaborate with your accountant, colleagues or company partners, cloud accounting software makes it easy. When you work online, you can have lots of users working in the same software.
When you share the workload and designate tasks you'll have more time for other things. If you choose an accounting software with multiple users, you can work whenever you want. You won't have to worry about sharing logins or waiting for access when you need to get the job done.
No more switching between software
Choosing cloud accounting software with integrated features means you won't have to waste time switching between software. Instead of doing your invoicing and expenses separately, you can do everything in one place.
When it comes to recording invoicing or expenses in your accounting you don't have to transfer figures from one place to another. Instead, you can simply record your data in a few clicks because it's already in the same place.
Work from anywhere
Cloud accounting software means you don't have to be tied to your computer when you need to do work. Whether it's your mobile, tablet or laptop you can do your accounting anywhere at any time with the cloud. If you're more productive in the evening, or have a few minutes spare, you can catch up on your tasks on any device. All you need is an internet connection.
Save time with automation
Automation is a big benefit from cloud accounting software like Bokio. When simple tasks are automated you don't need to worry about spreadsheets or maths.
Cloud accounting software with a simple design means you save time on day to day tasks. Features like smart templates, recording multiple transactions at once and matching duplicate transactions helps you feel confident your accounting is correct while getting the job done quickly.
Bokio is simple accounting software for sole traders and small businesses.
With Bokio accounting software, you can do your bookkeeping, invoicing, and manage your finances in the same place. Our automated reports let you keep track of your business performance, be Making Tax Digital compliant, and prepare for your Self Assessment tax return.
Whether you do it yourself or work with an accountant, Bokio helps you get your accounting sorted so you can get back to running your business.
Want to know more about accounting features?
Find out which accounting software features are right for your business with our buyer's guide.
You may also be interested in