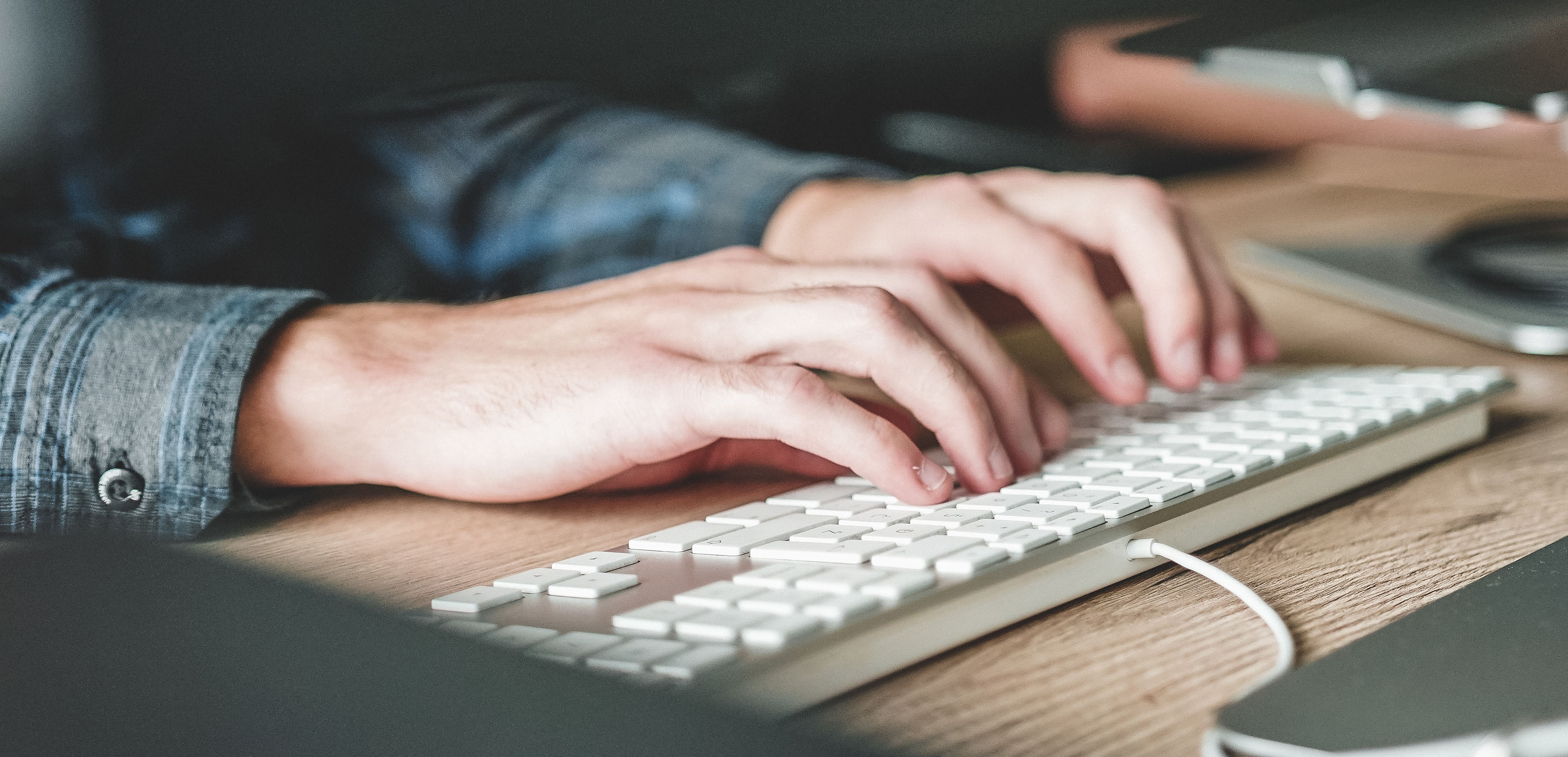 How an entrepreneur took control of his finances by learning accounting
Before finding Bokio, entrepreneur Adrian worked with an accountant. Now, Adrian uses Bokio to manage his business finances, prepare his accounts for HMRC and get to grips with accounting.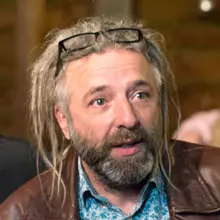 Adrian Adams founded two businesses; Treehouse Sessions and Kaffeinas. Treehouse Sessions is a non-profit business that hosts music concerts live streamed around the UK. It has a focus on mental health, and recently received National Lottery funding to continue growing. Kaffeinas is a start up serving coffee from a 1950s fire engine.


Getting to know accounting and stay in control of your finances
With Bokio's easy-to-use system and intuitive design, Adrian started to learn about accounting. He had a previous understanding of what was required for him to work with an accountant, but he was new to managing the books himself. After trying other accounting software and finding it frustrating, he discovered Bokio.
He says: "I understand business finances, but I didn't understand accounting. It's quite alien to me. Bokio has helped me understand accounting. I'm more comfortable putting in the numbers myself."
Features like a predefined chart of accounts, a straightforward way of recording transactions and advice from Bokio support have helped Adrian grow his knowledge and confidence in doing his own accounting.
Save time with a great bookkeeping routine
When Adrian started his business Kaffeinas, he was focussed on growth, not on accounting. 18 months on he faced a backlog of receipts. "When you're a start up, people don't tell you to write everything down and what you should be keeping. It's easy to forget what receipts are for after a while," he says.
Bokio has helped Adrian get a great bookkeeping routine. Machine learning can read the numbers in receipts and help you record them, which makes uploading documents quick and easy. Now, every other week he regularly uploads his receipts so he doesn't forget any transactions.
Get help when you need it
Bokio's live chat function has helped Adrian with any questions he had while he was getting to know the software. "For somebody who is a late beginner in accounting it's peace of mind knowing there's someone there. Top quality, straight to the point and easy to understand."
Tailor Bokio to your business needs
Adrian plans to grow both of his businesses in the future, and Bokio will be there to help him manage his accounting along the way. His newfound bookkeeping confidence has stopped him relying on help from his accountant, and lets him keep track of his transactions online with a good papertrail.
In Adrian's words; "If you're frightened about accounting then you should give Bokio a try!"



Note: This article was updated August 2023