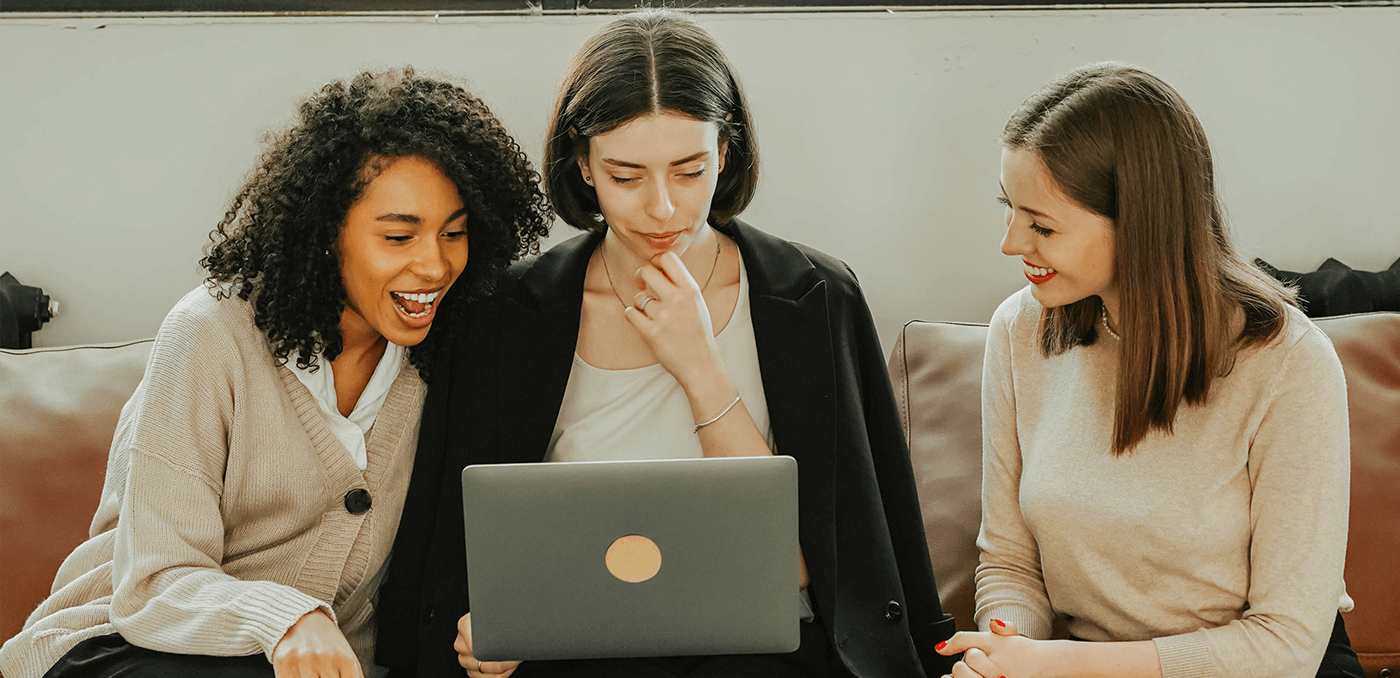 How accounting software helps you work with your accountant
Accounting software isn't just for accountants! Sharing accounting software with your accountant is an easy way to make sure they have the information they need to get your accounting done, while you get useful tools to help you run your business.
Integrated tools to run your business
Whether you do your day-to-day bookkeeping yourself, or use an accountant, accounting software like Bokio has several integrated tools to help you run your business.
Online invoicing helps you get paid the easy way. Create, send and track your invoices online, and get paid with our Stripe integration. Integrated expenses is a simple way to manage expenses if you have employees. If you're a limited company director, you can also manage directors payroll in the same place as your accounting.
While you do the important parts of running your business, your accountant has all the information they need to record your transactions easily. If you do your bookkeeping yourself, then you won't need to switch between software to record your transactions.
Automated bank feeds to import transactions
Automated bank feeds are a convenient way to get your bank transactions into your accounting software without missing anything important. Bank feeds automatically import your bank transactions, so all you, or your accountant, need to do is record them.
If your accountant is doing your day-to-day bookkeeping, or helping you prepare for a tax return, setting up bank feeds can help make the process run smoothly.
Receipt capture apps to keep the right records
It's important to keep the right accounting records, and to do this your accountant will often ask you for receipts and other documentation.
Instead of trying to gather all your receipts when your tax return is due, a receipt capture app is an easy way to keep all your receipts in the same secure place online. Simply snap a picture of your receipt when you receive it, and it will automatically upload to Bokio accounting software. Then, either you or your accountant can attach it to a transaction. You can also upload any other documentation you wish to keep with your accounting too!
Everything in one place makes tax returns easy
When you already have your transactions, receipts, invoices and other financial information in the same place tax returns become much less stressful! Your accountant won't have to chase you for last minute information, and you could even submit your Self Assessment tax return early for peace of mind.
If you're registered for VAT then you need to be Making Tax Digital compliant. Using a MTD compatible accounting software like Bokio means you can easily be compliant and submit returns generated from your accounting.
Benefit from advisory services
If you're doing your invoicing, uploading receipts, and running your business regularly using the same accounting software as your accountant, they will be able to give you an up to date picture of your business.
Along with interpreting reports to help you understand your finances, accountants can offer really valuable advisory services too. For example, tax advice, guidance on how to optimise your finances, help with budgeting and other tailored services. If you're interested, check with your accountant to see how they can help you manage your finances.
Manage your finances with Bokio accounting software
Online accounting software like Bokio gives you everything you need to manage your finances in one place, so you have all the information you need to make the right decisions for your business.
Bokio is a simple way to do your accounting, invoicing and more online. Our software takes you through the process step by step, with time saving features like automated bank feeds, smart bookkeeping templates and integrated invoicing. If you need help with your accounting, you can invite your accountant or colleagues to work together in Bokio. You can also find an accountant through Bokio to give you a helping hand.
Accounting is kept simple with Bokio, so you have more time to spend running your business.
You may also be interested in