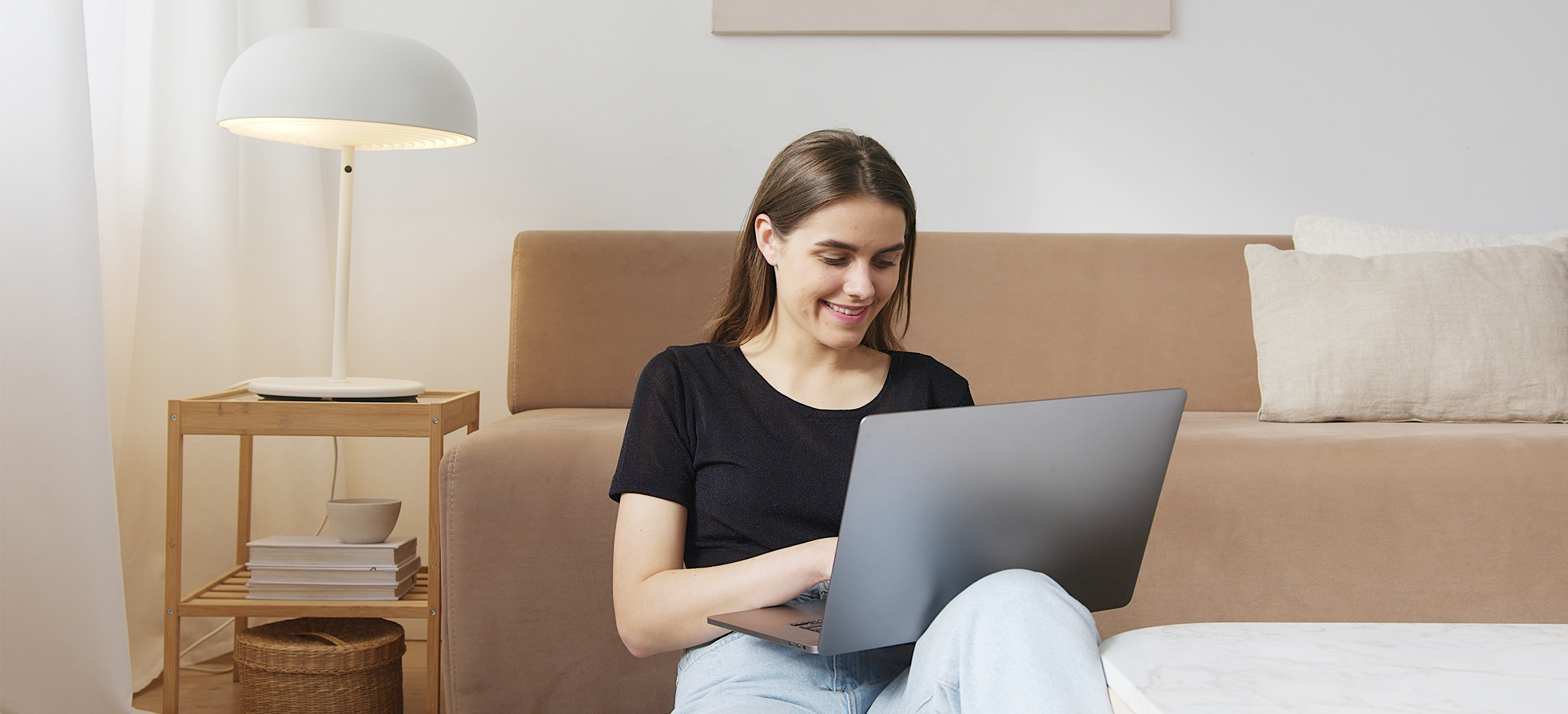 Custom colours are here! Personalise your invoices
Good looking invoices just got better! Now you can personalise the colour and layout of your invoice with our new launch.
Personalised invoices look even more professional, and with this update to Bokio you can now change the colour theme of your invoices. You can choose your brand colours, or any other colour you think looks great.
How to change colour
Get started making your invoices look even more excellent!
Go to Settings → Layout, logo and colour. Here, you can pick the colour and also get a preview of how your invoice will look. There's a choice between some predefined colours, or type in the colour code you want.
Not only can you choose the colour, but you can also decide where to place the company address and of course, upload your company logo too.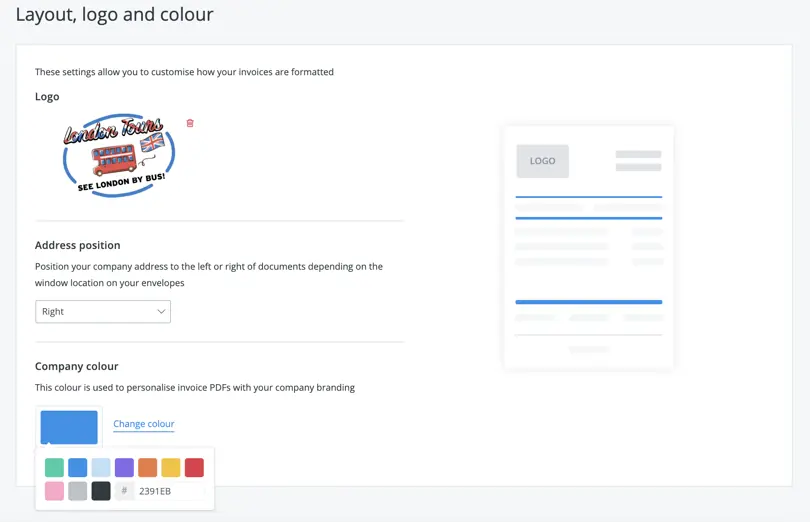 Invoicing with Bokio
If you haven't already started using Bokio to create your invoices, there are lots more great features we have to make invoicing easy:
Invoice on the go from your computer, tablet or phone
Send invoices to your customers straight from Bokio
Track your invoices
Get notified if they go overdue
Send reminder emails quickly and easily
You can record your invoices in the same place as your accounting with just a few clicks.
Keep your invoicing and accounting in one place and save time, get an overview on your business with reporting and stay organised with a to do list. We'll teach you how to use our software and guide you step-by-step.
Not only can you create and send invoices, but you can also upload and record receipts, manage expenses and much more.
Want to get started making your invoices look great?
You may also be interested in