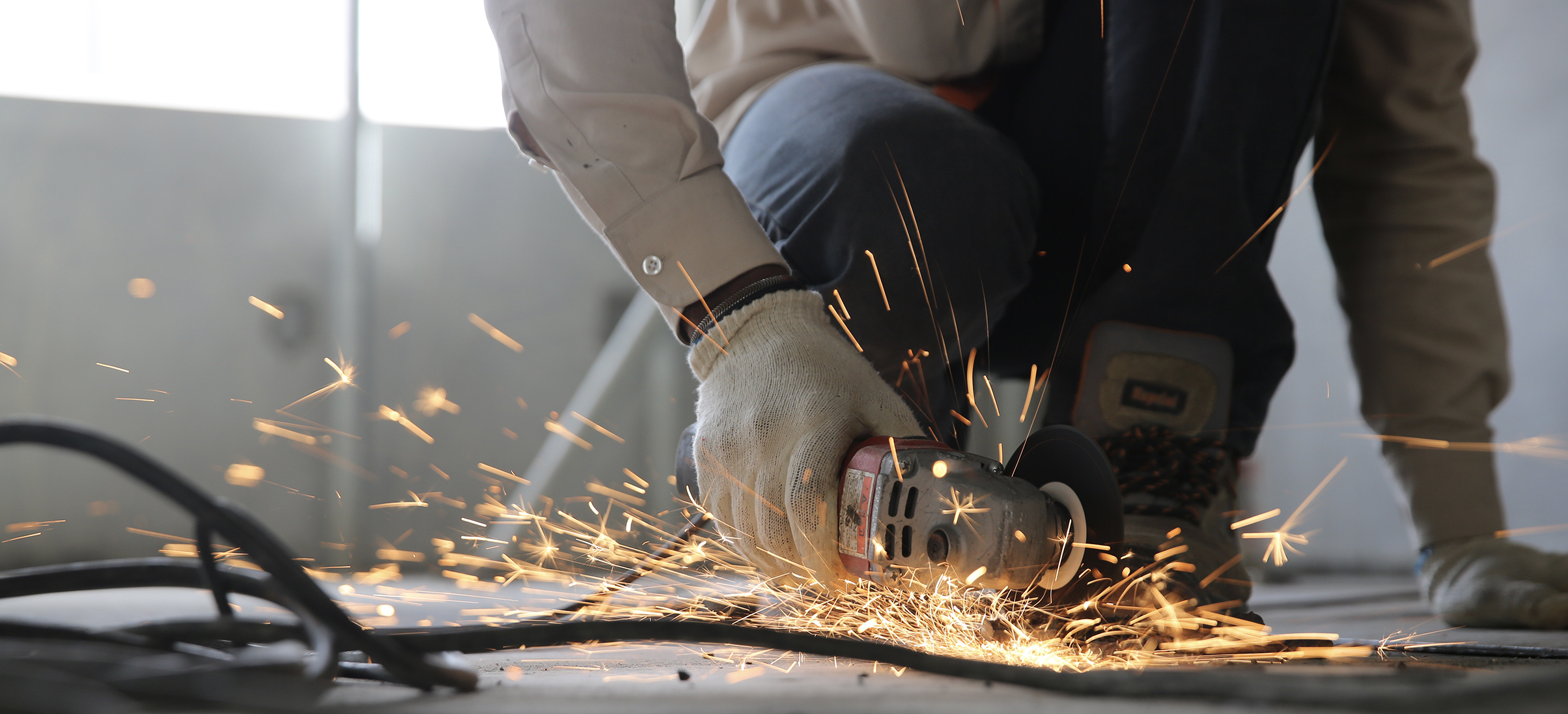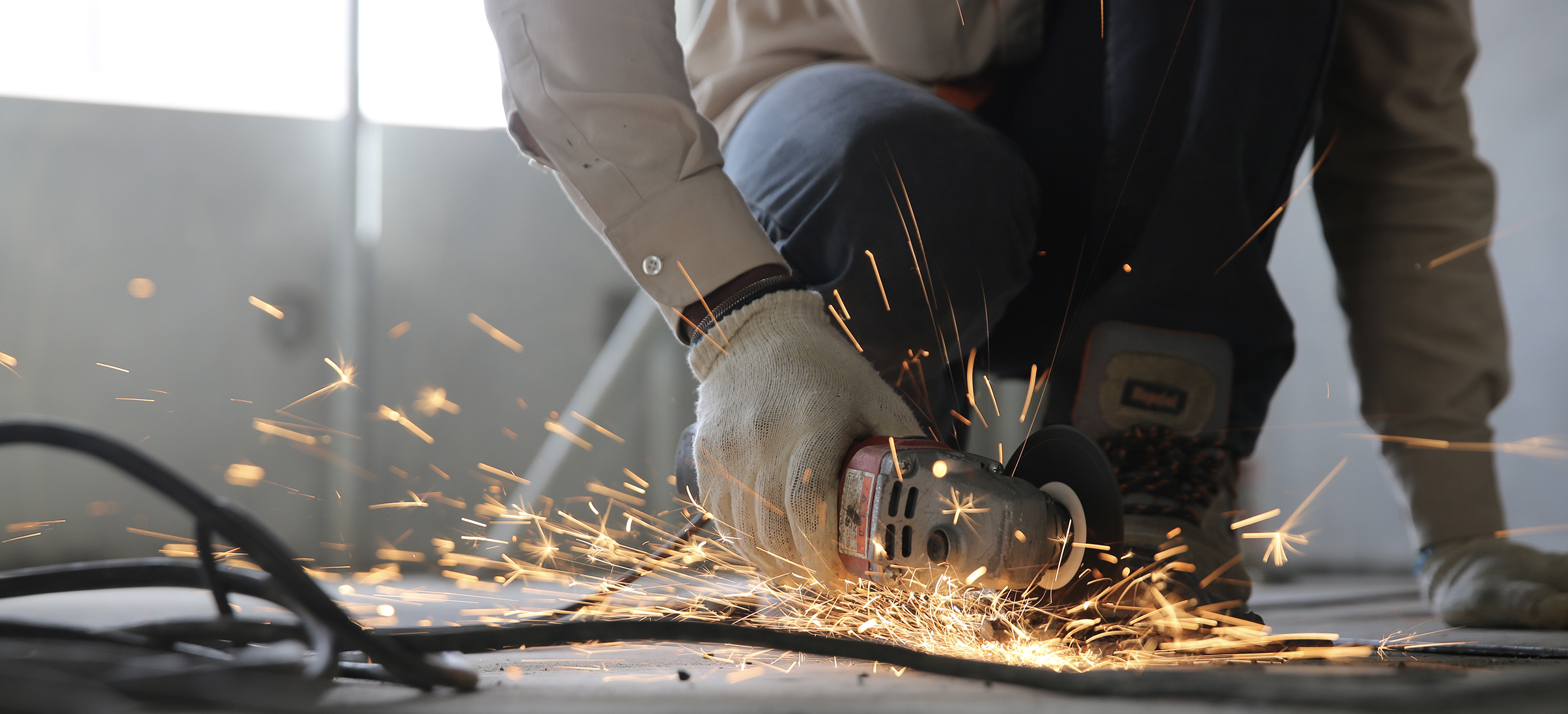 Benefits of cloud accounting if you're in the trades
When you're on the go working you need a flexible solution to doing your accounting. Cloud accounting software has lots of great features that make it the perfect option when you work in the trades.
Work from anywhere
The biggest advantage of cloud accounting software is that you can use it wherever you are!
Bokio is a cloud accounting software that you can use anywhere. It works on a computer, tablet, or mobile phone. So, whether you're out at work or back at home, you can get the tasks you need sorted.
Don't miss transactions with bank feeds
If you have a lot of transactions in your bank account, it can be difficult to keep track of them. Instead of going through your bank statements, choose a cloud accounting software with bank feeds.
Bank feeds connect your bank account safely to an accounting software, and automatically import your transactions. With Bokio, your transactions are automatically imported several times a day and you record multiple transactions at once. You don't need to worry about missing anything important.
Upload receipts on the go
Keeping track of your spending is great if you have a lot of expenses like fuel, tools and other costs. But, it can be a hassle storing and organising all your receipts!
With Bokio's receipt capture app, you can upload receipts to your account on the go. Simply take a picture of a receipt, choose a category, add a description and upload it straight to your Bokio account. Then, you or your accountant can record it when you login online.
Quick invoicing software
Sending invoices to your clients is a big part of your work. So, making sure you can do so quickly and easily should be a top priority. Choosing a cloud accounting software with integrated invoicing can save you time both sending your invoices, and recording them in your accounting.
Bokio has an invoice generator that lets you create, send, track and record invoices. You can save the details of regular customers and items, so you don't need to spend time filling in information. Plus, you can track if any payments go overdue, and send your customers reminder emails.
Instant reports
Cloud accounting software has reports that are automatically generated from your accounting.
With Bokio, it's easy to take a look at how your finances are doing. We have lots of reports, from a simple financial overview and invoice reports, to more in depth options like the general ledger, and profit and loss.
Collaborate with your accountant
If you're already working with an accountant, a cloud accounting software is a great way to share your accounting information.
When you use an accounting software to upload receipts, sync your bank transactions and send your invoices, you don't need to worry about keeping paper copies or bank statements for your accountant. Instead, they'll have all the information they need in one place to get your accounting done.
You can invite your accountant or colleagues to work on your Bokio account together. So, you can do as much or as little of your accounting as you need.
You may also be interested in