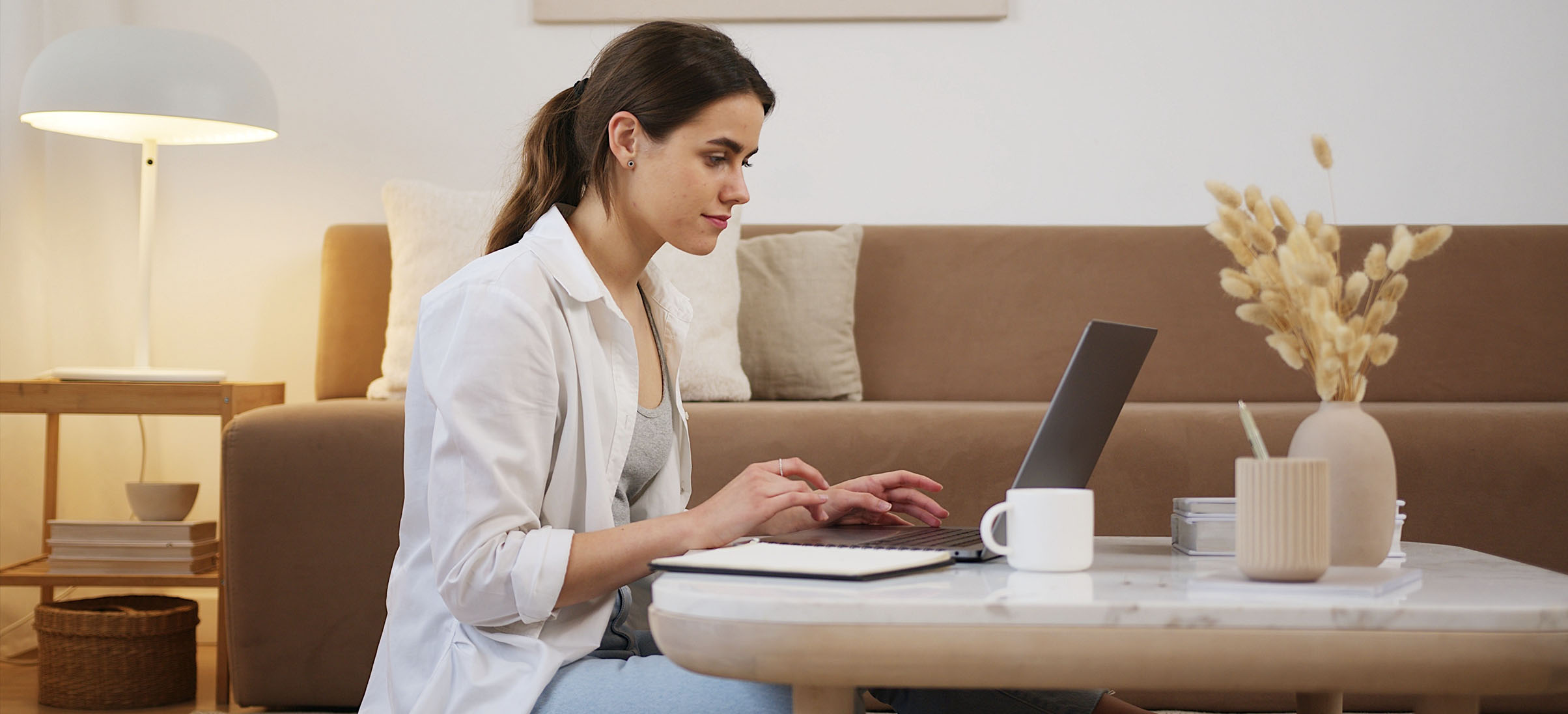 Benefits of choosing cloud accounting software
Choosing a cloud accounting software can have some great benefits to help you run your business! Here's why...
Automation saves you time
Automated features can make it quick to do your accounting. You can use bank feeds to import transactions, bookkeeping templates to record them in the right accounts, and machine learning to recognise numbers in receipts.
Keep track of your finances
Cloud accounting software has automated reports generated from your activity. This is a simple way to get to know your finances without needing complicated calculations.
Automated VAT Returns for Making Tax Digital are another way to make your life easier. Instead of dreading your tax return, and or using extra bridging software to be MTD compliant, you can submit your return in just a few minutes.
Everything in one place
Cloud accounting software often has lots of additional features, like invoicing and expenses management. Keeping everything in one place means you don't have to switch between software, and can easily record your invoices, expenses and transactions in your accounting without worrying about missing anything important.
Work on the go with the cloud
Running a business can get busy! So, you don't need to wait until you're at your computer to record transactions, view reports or send invoices. Cloud accounting means you can access your accounts on the go, on any device. You can run your business your way, without any restrictions.
Collaborate with your accountant and colleagues
Sharing access to your cloud accounting software with your accountant or colleagues means you can get the help you need to get your accounting done correctly. Whether you work with an accountant, or share your accounting with your colleagues, setting your account permissions lets you take control of your finances.
Easy to use
Accounting seems daunting, but with a simple software can make a big difference. Cloud accounting should be easy to use with a step by step process. So, you can manage your finances with confidence.
When you choose Bokio accounting software, your bookkeeping, invoicing and expenses will all be in the same place for hassle-free accounting. It's that simple.
You may also be interested in