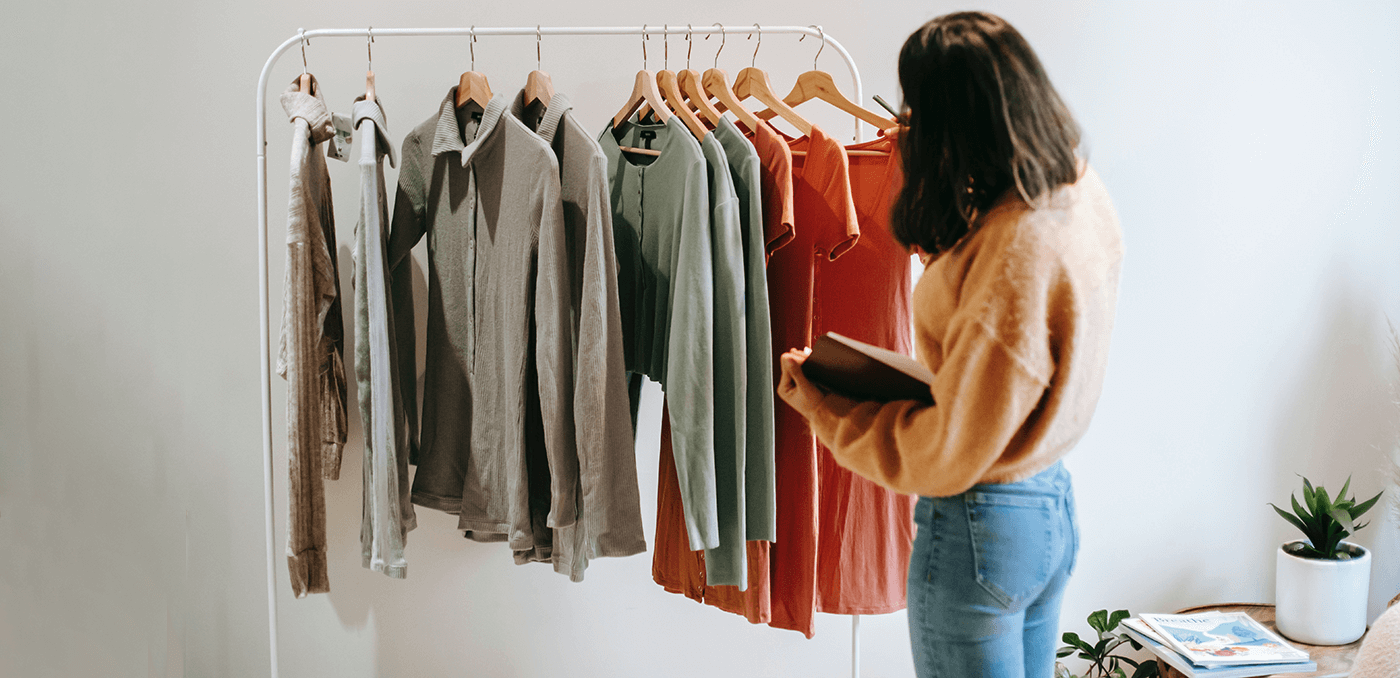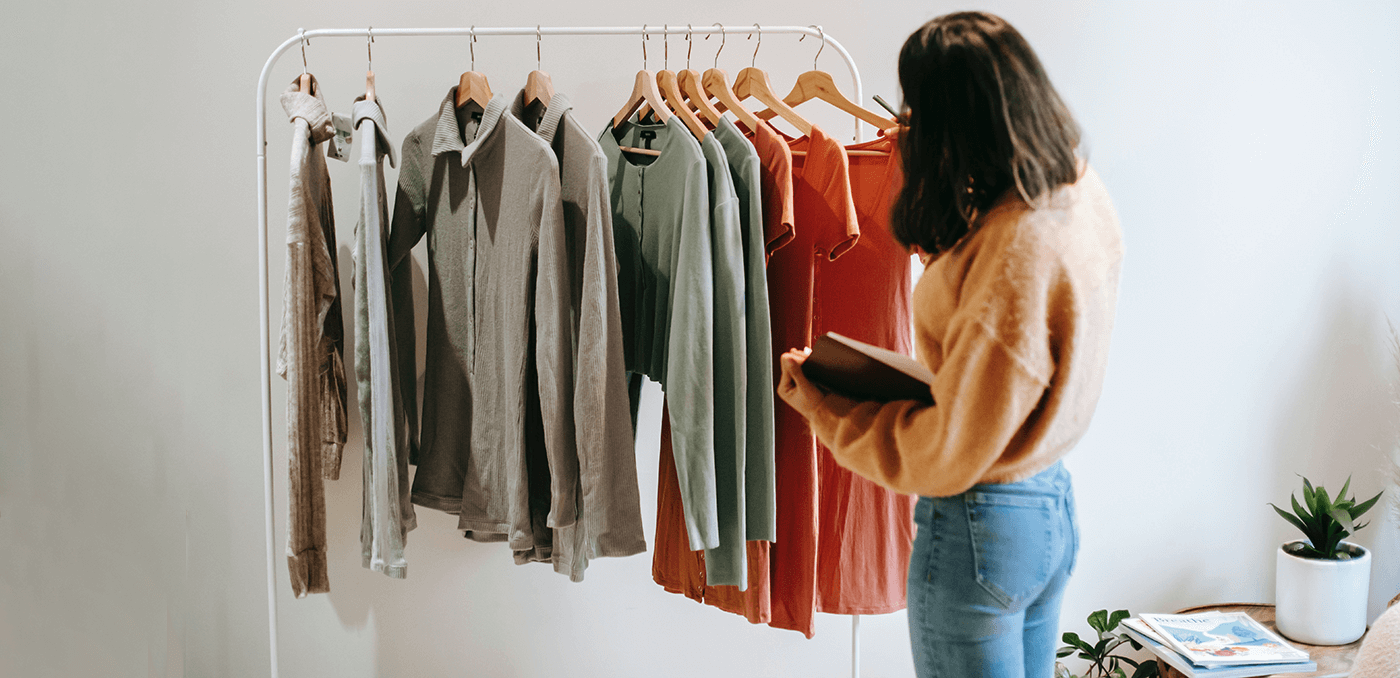 Accounting for shop owners
When you run a shop you have a lot to think about, so you need to make doing your accounts simple. We take you through what you need to know to get started.
Record your daily takings
The first step towards doing your accounting is recording your daily takings. The easiest way to do your accounting is by using software like Bokio. To make it quick and easy, you can either use our smart templates which let you record transactions without knowing the chart of accounts or double entry accounting, or our Zettle integration.
Our Zettle integration automatically imports and records events from Zettle, which is the perfect solution if you use their POS system.
Record supplier invoices
If you're running a shop then you probably receive supplier invoices. They're issued by sellers, or the 'supplier' for goods or services you have purchased for your business.
You need to record both the supplier invoice and the payment separately in your accounting. If you make payments by instalments make sure your accounting software supports recording these transactions. How you record your payment depends on which accounting method you use.
Record operating costs and expenses
You need to record operating costs like utilities payments, rent and other expenses in your accounting too. As these are invoices, you would record this as a supplier invoice.
If you have set up bank feeds and need to record the payment and supplier invoice as one journal entry, you can match the transaction with the supplier invoice.
Manage employee expenses
If you have employees who make expense claims it's easier to handle this in the same software as your accounting. Your employees can upload receipts to make their claim, and you can approve and record the payment in your accounting without switching between software.
Track your finances with reports
When you have all your financial records in one place, it's simple to see how your business is performing.
Accounting software like Bokio that generates automated reports will let you check in on your business at a glance. From your balance sheet to profit and loss, you can get the information you need to help you make the right decisions to grow your business.
Prepare for tax
Accounting software can help you prepare for paying your taxes. Whether it's Self Assessment or Making Tax Digital for VAT, you'll have all the information you need for your return with Bokio.
Bokio is a Making Tax Digital compatible software, so you can submit your VAT Return with us in minutes. Your VAT Return is calculated automatically from your accounting, so all you need to do is keep it up to date and submit it to HMRC.
Do your accounting with Bokio
Bokio is a simple way to do your accounting, invoicing and more online. Our software takes you through the process step by step, with time saving features like automated bank feeds, smart bookkeeping templates and integrated invoicing. If you need help with your accounting, you can invite your accountant or colleagues to work together in Bokio.
Bokio makes managing your finances easy so you have more time to spend running your business.
You may also be interested in