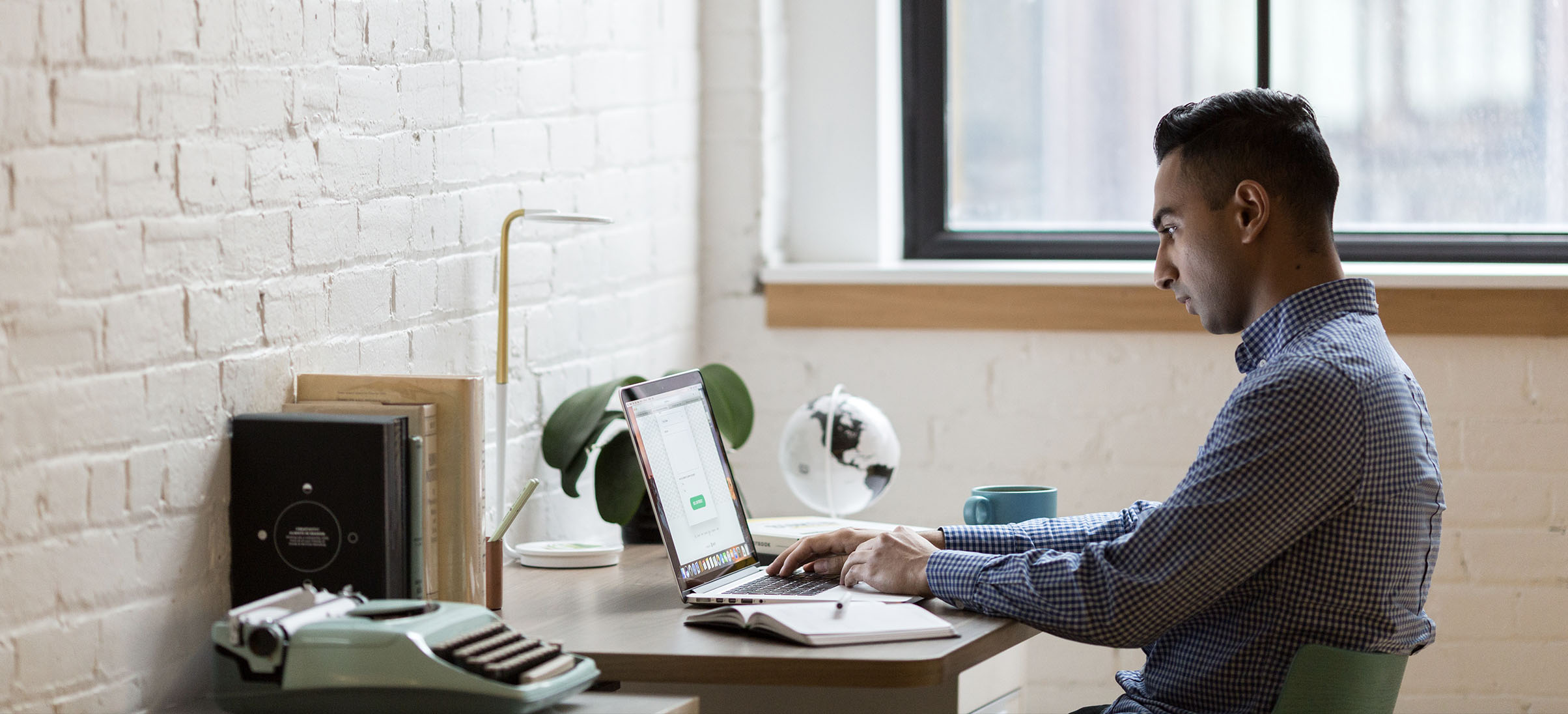 Why now is the time to start your own business
Starting a business in the current climate might seem daunting. But, there are some opportunities which could make now a great time to start your business.
Option for innovation
At the moment, there are lots of things that people can't do the traditional way. From dining to visiting the hairdresser, life as we know it has changed. If you can innovate and think of a different way to offer services, this could be profitable. Looking at new gaps in the market can give you the opportunity to create a unique business venture that has longevity.
In situations of economic uncertainty, unfortunately some businesses struggle. You may find there is less competition in your niche, leaving an opportunity for you to fill.
Online selling is thriving
While high streets are slowly reopening, online selling is thriving. While some are more cautious about spending, online businesses can still trade. Items you can use at home, or bicycles for easy travel are two options that have seen increased sales during the current climate. However, it's important to make sure that you manage your business and distribution safely, following government regulations.
Working from home is the new normal
Working from home is a great starting point to get your business going. There's decreased costs, easy accessibility, and your schedule can be more flexible. But, if you do decide you need office space, rates may be cheaper at the moment with empty spaces becoming available. Of course, before making any decisions you should ensure that it is a cost-effective solution for running your business and fits into your budget.
People are looking for jobs
With the rise in redundancies since the start of the crisis, there is an increase in great talent who are looking for work. You may find it easier to get new hires for your business, and can build a strong team to help bring your idea to life.
Get prepared with an online accounting software
When you start your own business keeping costs low is important. Get prepared by choosing an accounting software to manage your finances, without spending a penny!
Bokio accounting software is perfect for small businesses and sole traders. Doing your accounting is important to keep a close eye on your finances, and Bokio has a lot of features to help. Import transactions from your bank, or upload receipts, and we help you record them in the correct accounts in just a few clicks.
You can also create, send, track and record branded invoices, so you'll know exactly what you're owed. Bokio also has automated reporting! Our reports are a great starting point for you to use in your business plan, or to help when you're creating a budget.
You may also be interested in