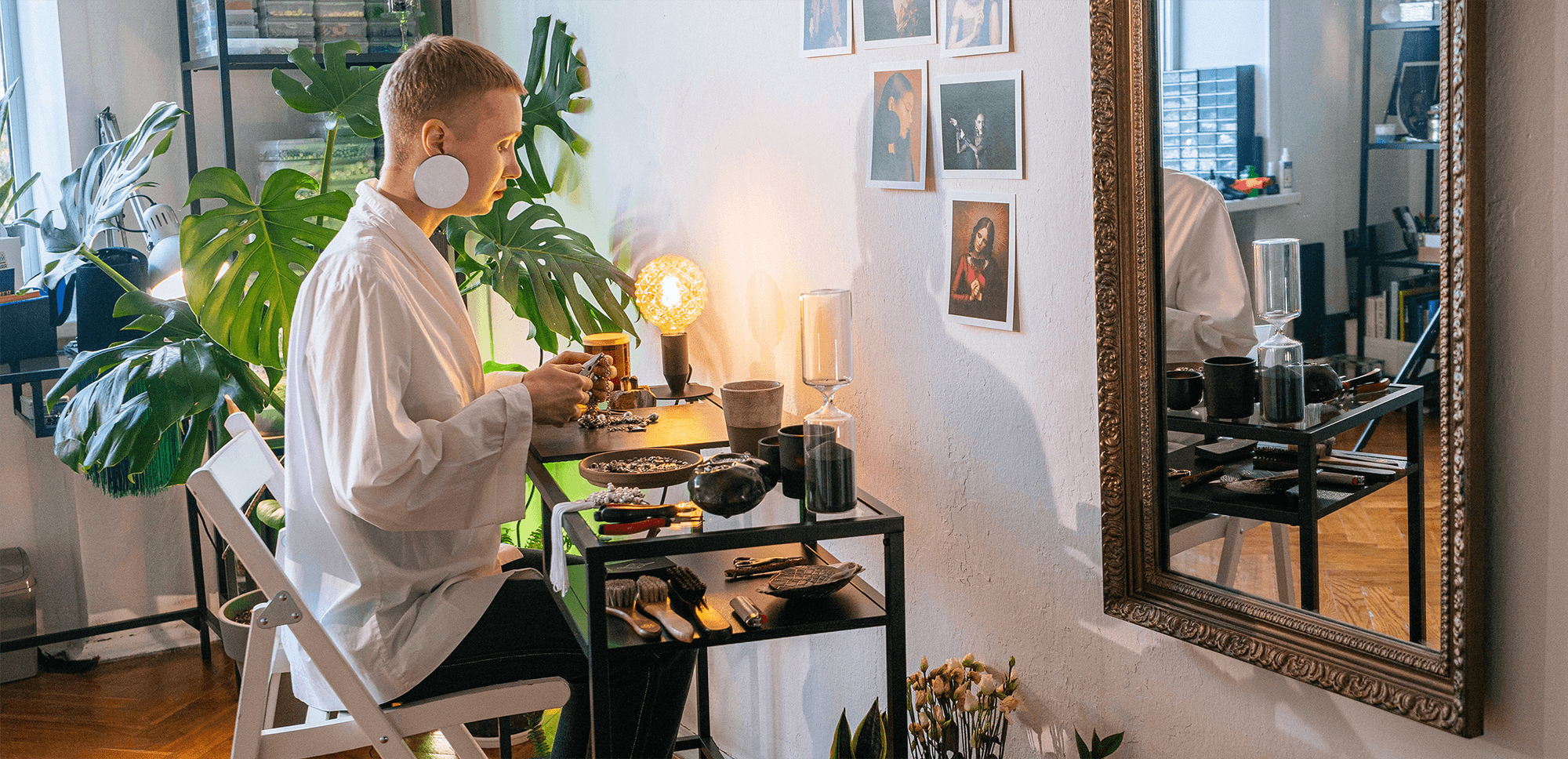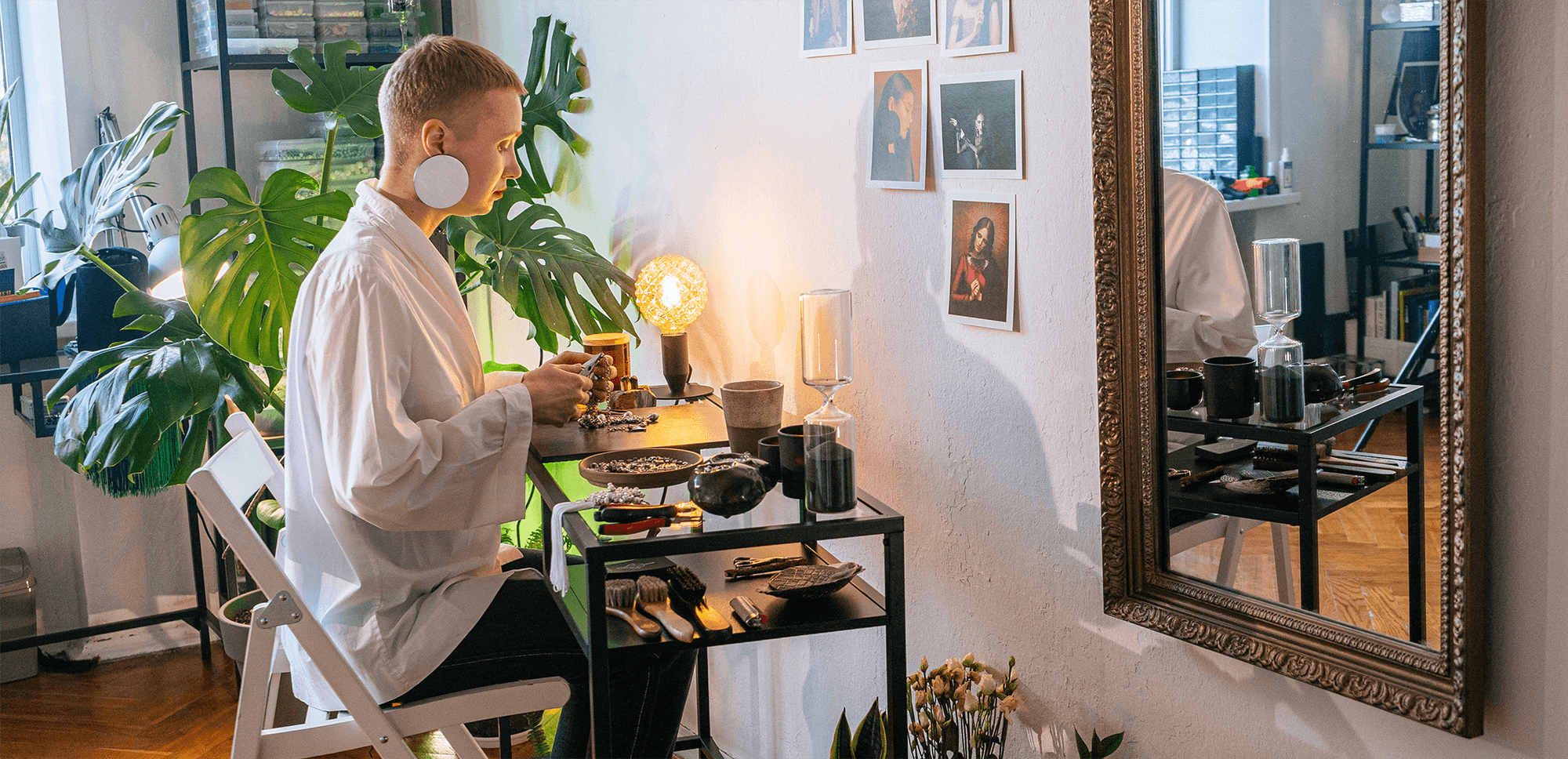 How to start a business on a budget
When you start a small business on a budget you want to keep costs low. Here are some quick tips to help you get started.
Work from home
Running a business from home is a great way to keep costs low when you're starting out. You'll need to make sure you get the right permissions, insurance and follow health and safety regulations. Once you're set up and ready to go, this can be a cheaper solution than renting or buying a business premises.
Invest in what matters
Whether it's building your product, marketing your service or getting the right equipment, figure out what the key will be to your business succeeding, and put your money there. For everything else you can get creative, and find low cost or free solutions.
There are cheaper alternatives to the other things you'll need to start your business! Social media and PR free and your friends can share your business to spread the word. You might have some equipment you can use until you make money to invest in better alternatives. Look for free online solutions for tasks like creating a website, sending emails and doing your accounting.
Create a budget
A business budget will let you know how much you have to invest in your business, and how much you need to make to cover costs in the future.
Your budget should include:
Income
Fixed costs
Variable costs
One time costs
Profit (total income minus total costs)
When your business is new you won't have all the figures you need. But, there are ways to estimate them. Start by looking at your operating costs, and create a sales target to help you cover them. Remember not to spend all your money on starting your business – you'll need to put some aside to cover any unexpected costs.
Manage your expenses
One of the easiest ways to keep costs down is to be frugal with your expenses. Keep a close eye on what you're spending money on, both on a regular basis and with one-off purchases. You might be able to look for cheaper alternatives, or remove regular items altogether.
If you have employees, you should create an expenses policy to make it clear which expenses are acceptable and if there are any limits on how much they can spend.
Negotiate with suppliers
If costs from your suppliers are high you can try negotiating a lower price, or buying in bulk to make a long term saving. It's important to find the balance so you can keep a good relationship with your suppliers.
Alternatively, you can look around for cheaper options, as long as you don't compromise the quality of your products or the supply chain in producing them.
Choose the right accounting software
With Bokio accounting software, you can do your bookkeeping, invoicing, and manage your finances all in the same place. We have everything you need to help you prepare for your Self Assessment tax return, submit your VAT Return for Making Tax Digital and keep the right financial records.
If you need an extra hand, we can help you find an accountant to work with. Or, if you're already working with one, you can invite them to Bokio.
Accounting is kept simple with Bokio, so you have more time to spend running your business.
You may also be interested in