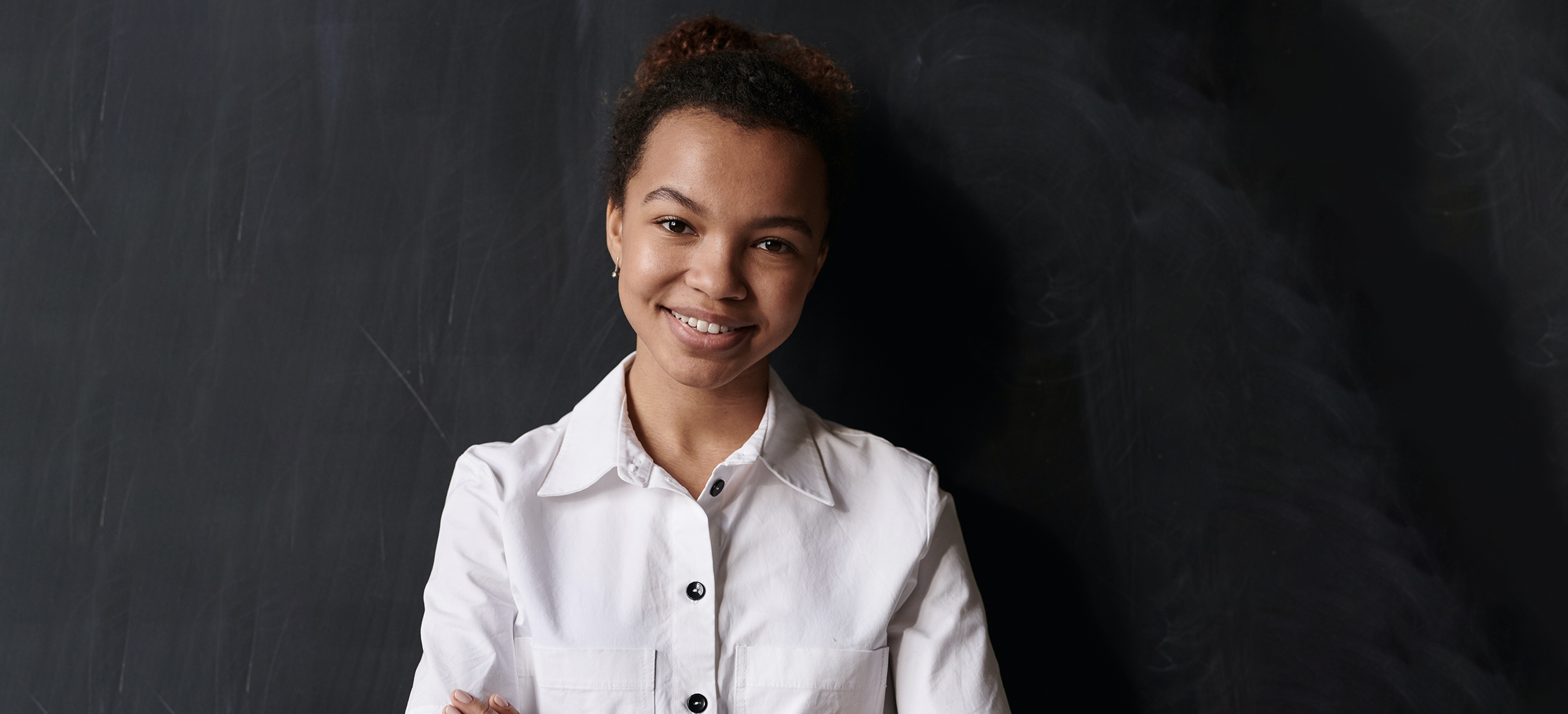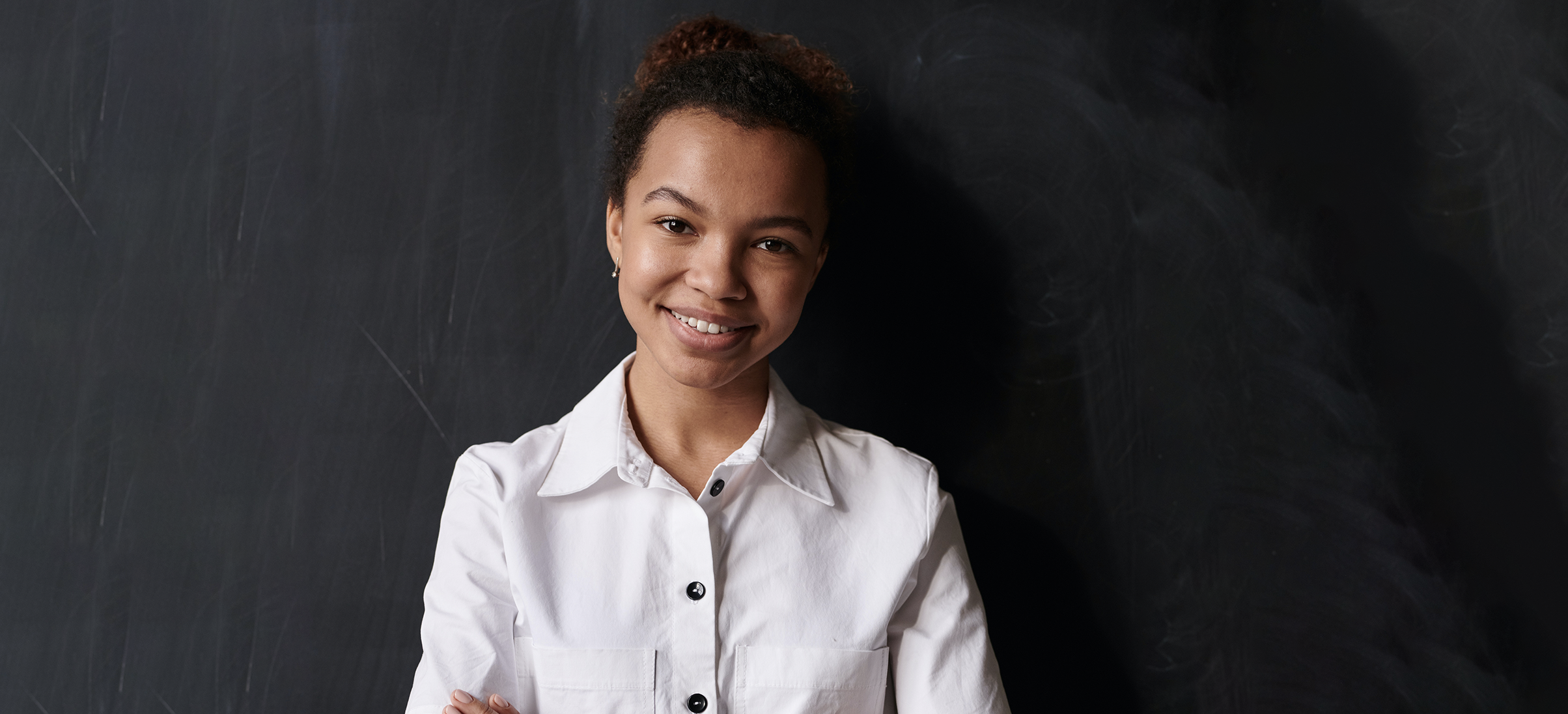 How to run a sustainable business
Business sustainability is the long term impact of your operations. Economic, environmental and social impacts are all considered, so sustainability covers a lot!
Here's what you need to know about running a sustainable business.
Long term economic success
If you want long term growth for your business, it needs to be profitable. But, to truly run a sustainable business, you need to take care of environmental and social issues too.
The trick is to do this in a way that won't affect the profitability of your business. There are lots of ways that running a sustainable business can help increase profits and cut costs without compromising your values.
How to build a sustainable business
The first step to building a sustainable business is to create goals and a strategy to achieve them. Some can be short term, like committing to recycling, and some can be longer term like offering time or resources to your local community.
Once you have your goals and strategy start implementing them! It's important to get the support of your employees or stakeholders (if you have them) to help make them a reality.
Environmental sustainability
Reducing your environmental impact is a key part of running a sustainable business. Luckily, there are some simple solutions to help you get started.
Reduce electricity and water use
Simply being conscious of the energy consumption of your business is a great step towards environmental sustainability. Make sure the lights are off when you leave, you're using energy efficient appliances and you aren't wasting water.
Switch to renewable energy
Switching to renewable energy can be a big or small commitment depending on your budget. You can either switch to a renewable energy supplier, or modify your building to be more self sufficient by generating its own power, for example with solar panels.
Reduce travel
If it's possible to do so, reducing the amount of travel for your business can increase your sustainability. Instead, switch to more digital meetings instead. If you do need to travel, consider offsetting your carbon footprint by donating to registered projects that aim to reduce carbon emissions.
Recycle your waste
If you haven't already, get recycling bins for your workplace. Make sure they're easily accessible and clearly labelled. If you can, then get items for your office second hand or recycled, like furniture or paper.
Don't forget social sustainability
Social sustainability should start internally. Make sure you take care of your employees, invest in growing their skills, offer a safe work environment, and follow the government hiring guidelines to make sure you don't have discriminatory practices.
If you're selling products, look at your production chain. Make sure you have full transparency on how your products are manufactured, and ensure you, and your suppliers, are offering fair pay and safe working conditions down the chain. If your suppliers aren't meeting your criteria, start looking for alternatives.
You can also look outside of your business into your local community. Are there any local schemes you can help with, either by offering time or funds?
Building a sustainable business won't happen overnight, but by committing to making changes you can help improve your business for the better.
You may also be interested in