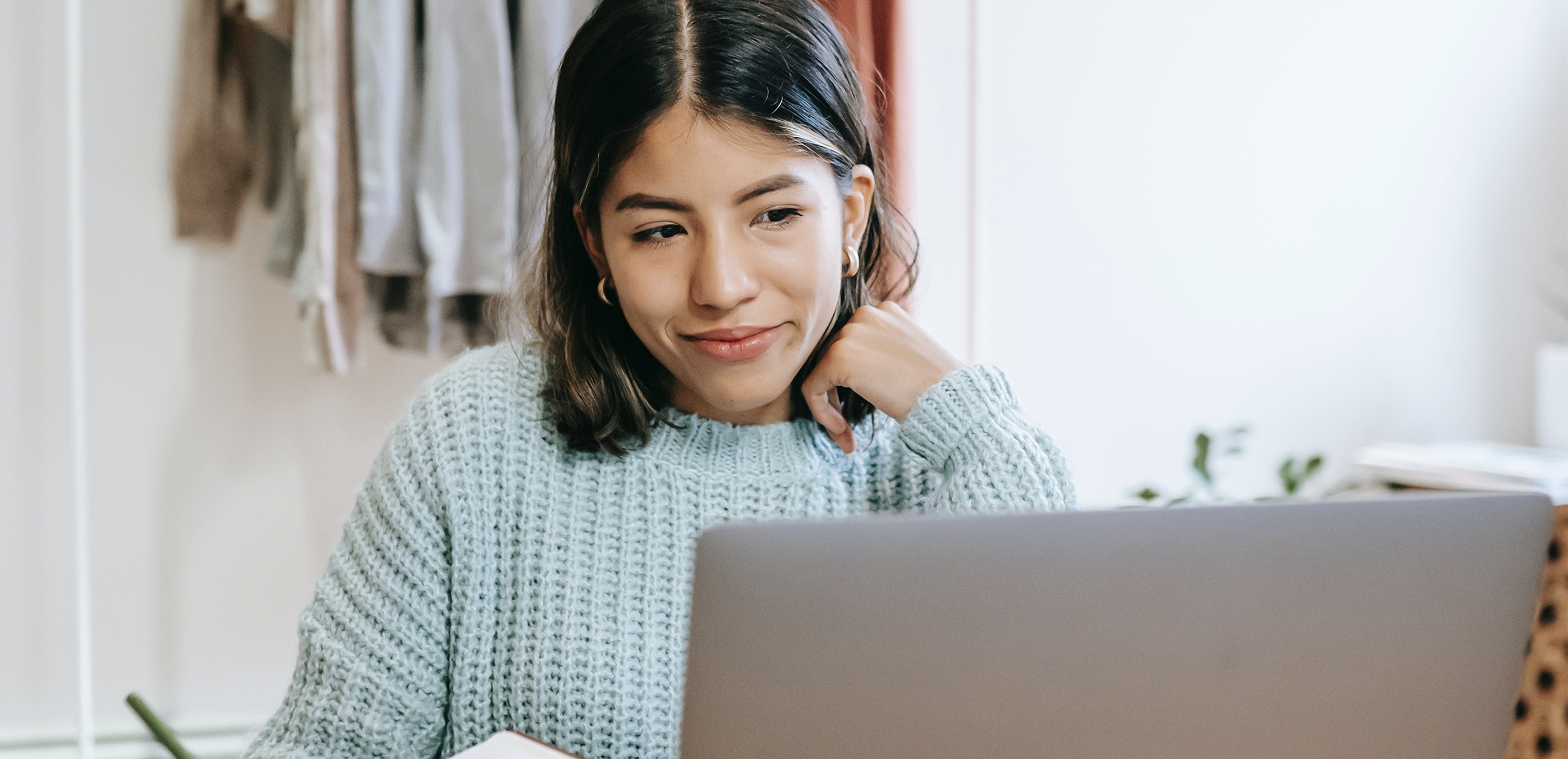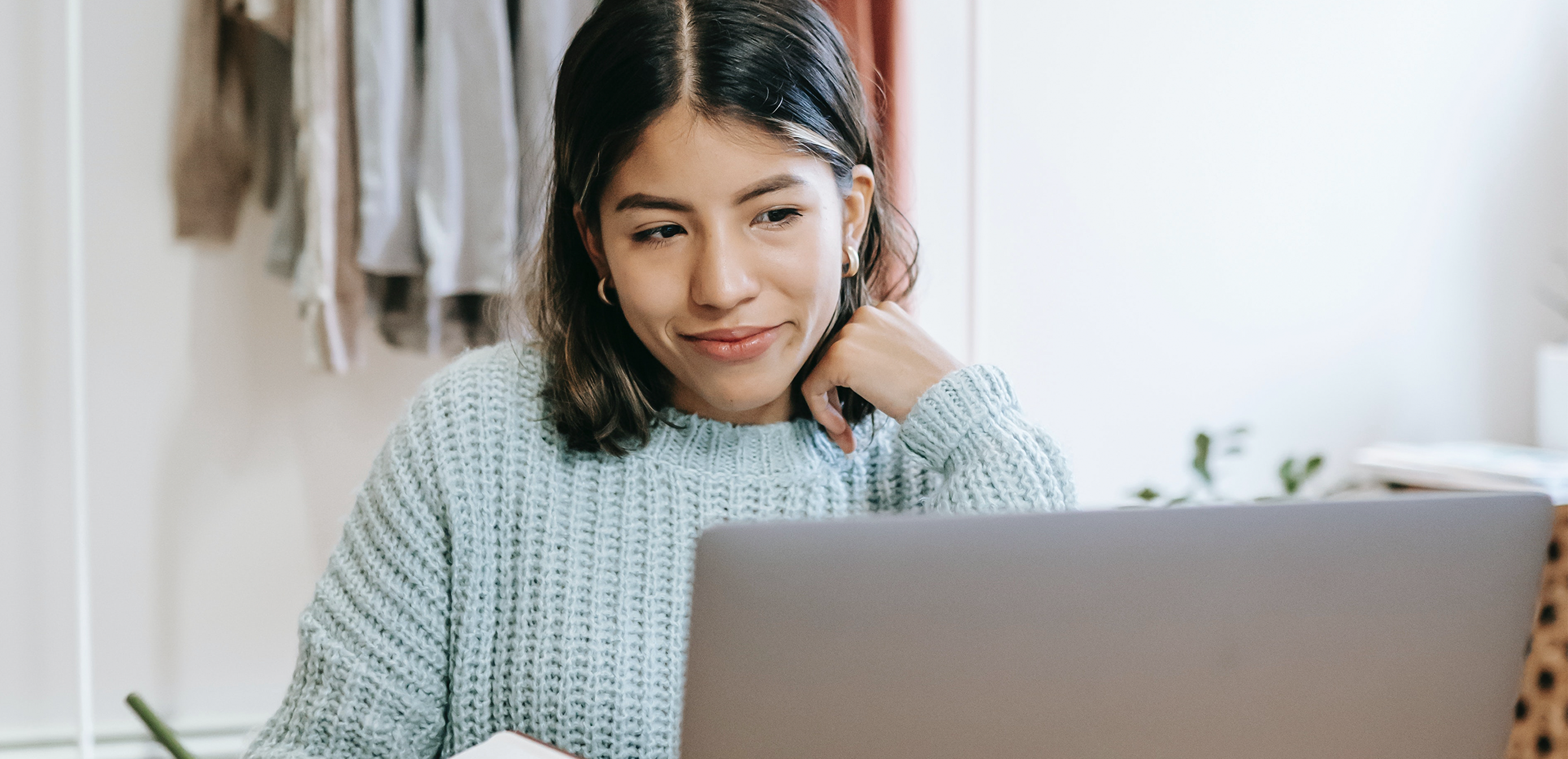 How to register a company name
When you start a new company, you'll need to register your company name. Here's a step by step guide to get it done.
When do I need to register a company name?
If you're setting up a limited company then you'll need to register your company name with Companies House.
If you're a sole trader, you can choose to trade under a name other than your own if you want. But, you don't need to register it.
What company name can I choose?
There are a few rules around choosing a company name. Your name:
Can't be similar to a registered company name or trademark
Needs to end in 'Limited' or 'Ltd', unless your company is a registered charity or limited by guarantee, and has certain articles of association
Can't be offensive or contain sensitive words
You can use a 'business name' when trading which is different from your registered name.
If you need to check that your business name is available, you can do so on the Companies House register.
How do I register my company name?
You register your company name when you register your business. To register your business, you'll need an official address. If you're forming a limited company, then you can read more about how to set up a limited company here.
When you register your company online, you'll pay a fee of £12. Your company is usually registered within 24 hours. If you don't want to use 'limited' in your company name you'll need to register by post.
Manage your finances with Bokio
Using accounting software like Bokio makes running a limited company easy.
You can keep all the bookkeeping and invoicing records you'll need to file your annual tax return online. You can upload receipts and other documents to record your transactions, and create and send invoices to your clients, so there's no need to keep paper copies. Bokio is Making Tax Digital compliant, so you can send your tax return quickly and easily, in accordance with HMRC.
Accounting is kept simple with Bokio, so you have more time to spend running your company.
You may also be interested in