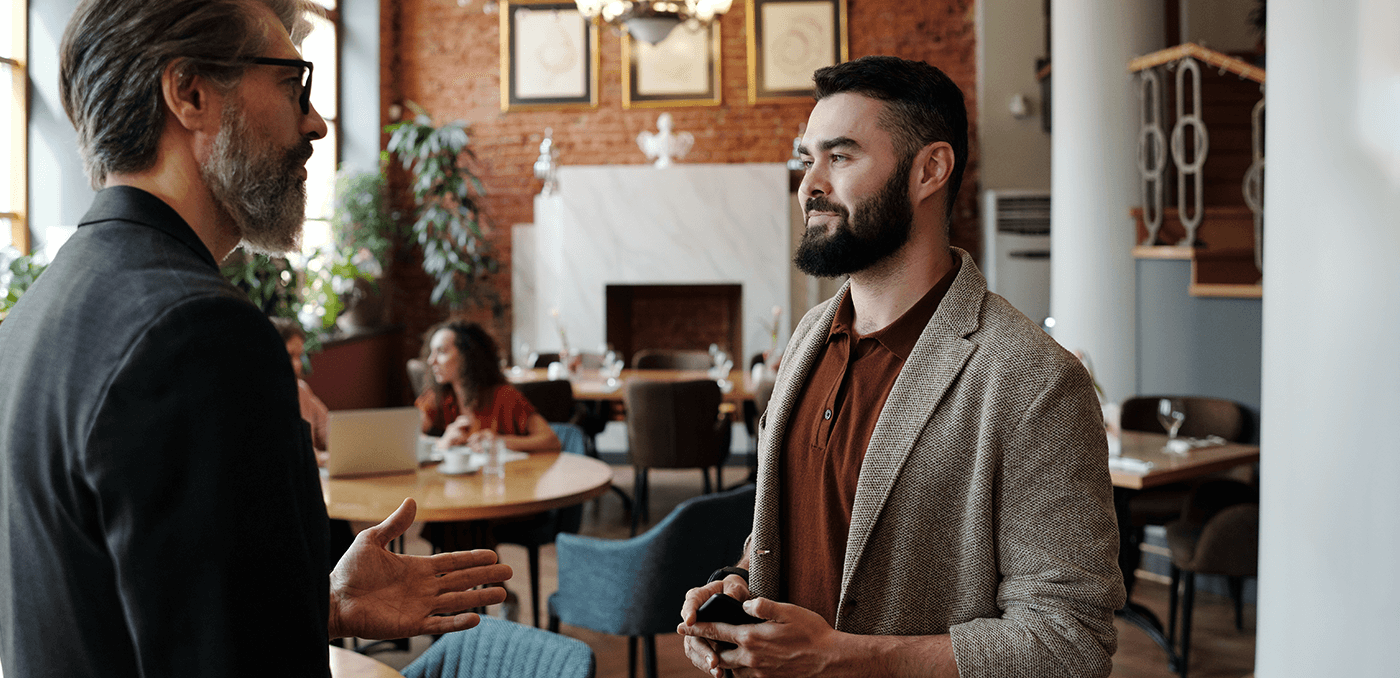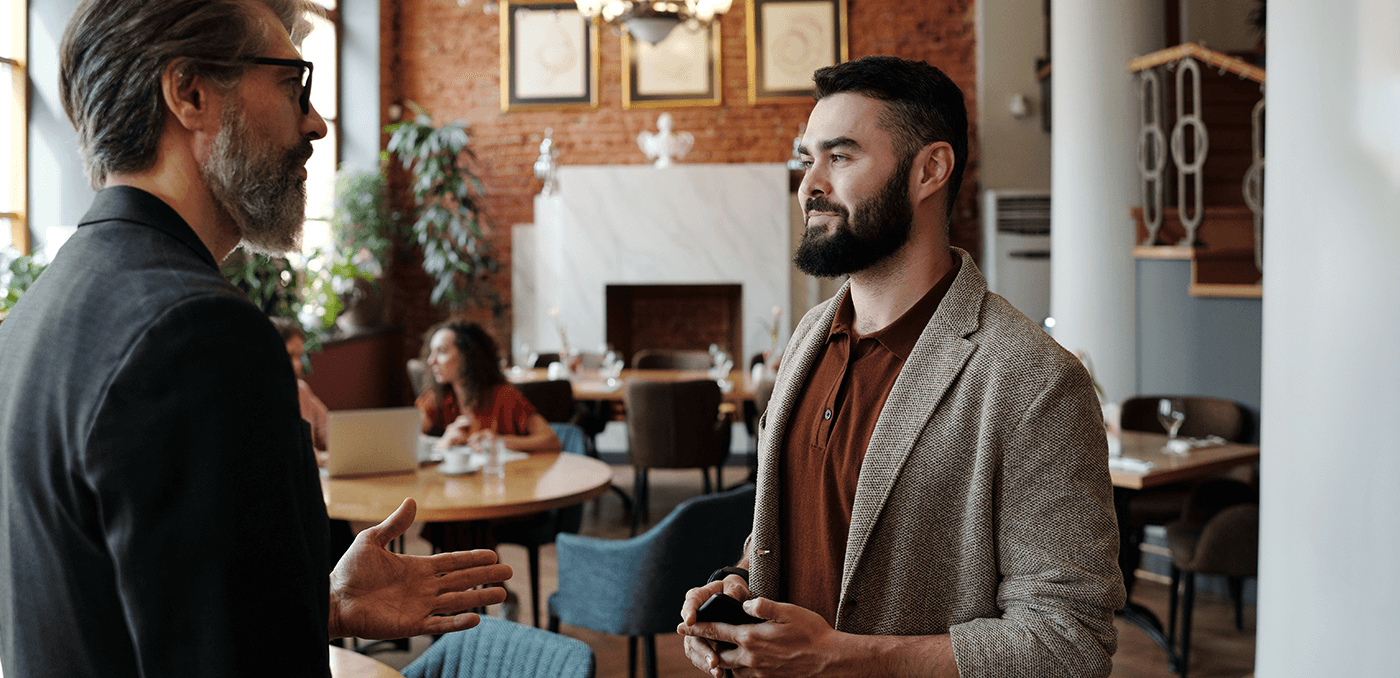 How to onboard your employees
If you're hiring your first employees you need to prepare an onboarding process. We explain what you need to do to make sure your new hire has the right start to their job.
Get the right tools
Before your new employee starts you should make sure they have all the tools they need to get their job done. Make sure this is prepared ahead of time so your new hire can start getting used to them straight away.
Welcome them on their first day
Give them a warm welcome on their first day, whether this is in person or with a video call. It's important to make your new employee feel welcomed and valued as part of the team.
Arrange meetings
If you have any other employees, arrange 1:1 meetings for your new hire. It gives them a chance to get to know each other and discuss how they can work together. A team lunch is a great way to break the ice and make your new employee feel part of the group.
Give them time to get settled
Make sure your new hire has time to get settled with no meetings or tasks booked. If they have a computer or tools they need to get to know, this time is vital for them to make sure they're prepared for any upcoming work.
Clear tasks with feedback
It's important your new employee knows which tasks they're expected to complete. Offering quick feedback will help them know they're getting it right and feel more confident in their new role. If there are any issues, it gives you the opportunity to find a solution or give tips for improvement.
Share important documentation
If there is any important information your employee needs to have, like brand guidelines, HR policy or best practices, now is the time to give it to them.
Know their goals
The onboarding process is a good opportunity to discuss long term goals and possible career progression. These can be constantly reviewed, but it will be helpful to your employee for them to know what is expected in their role, and where their time at your business can take them.
Answer questions
New hires are likely to have a lot of questions! Make sure you're available to give a quick answer so your employee can get on with their work.
You may also be interested in