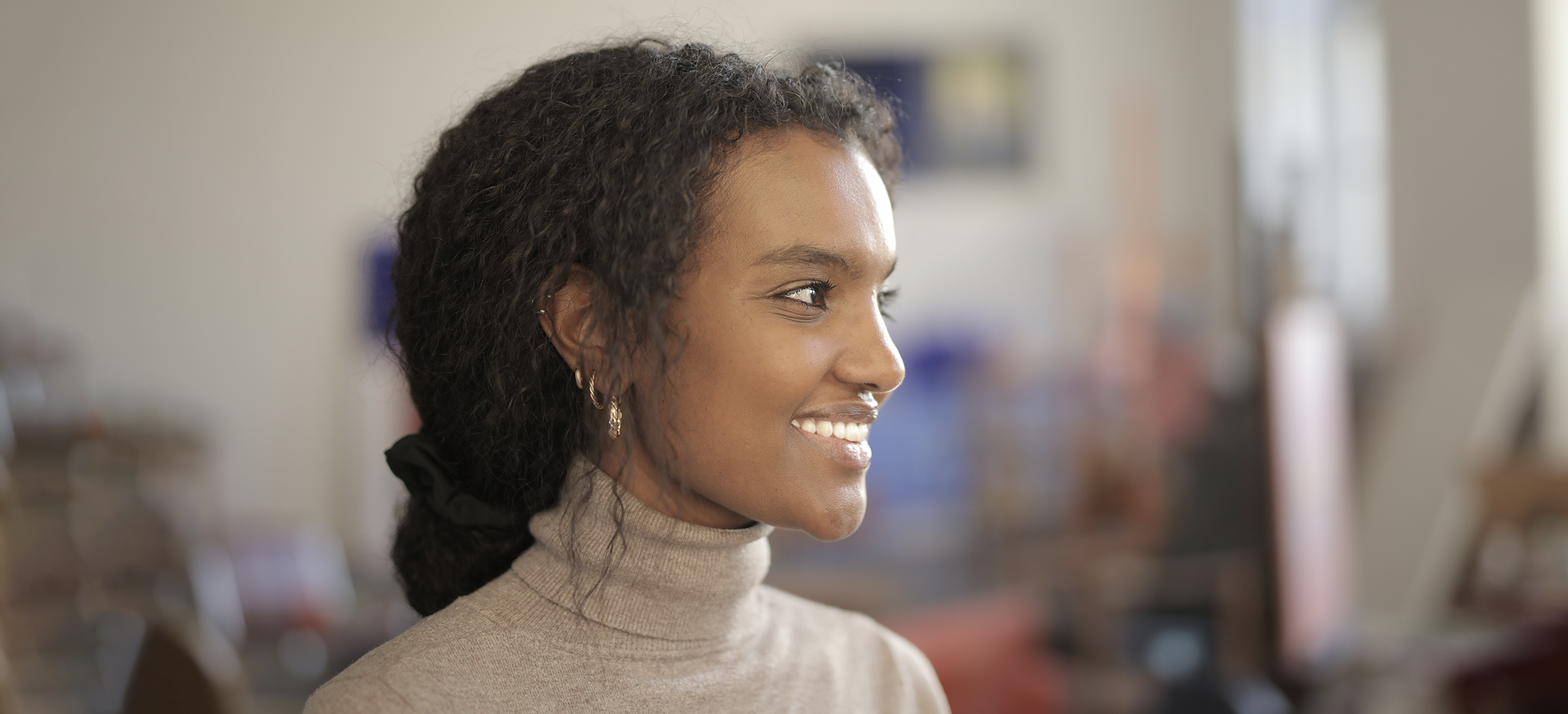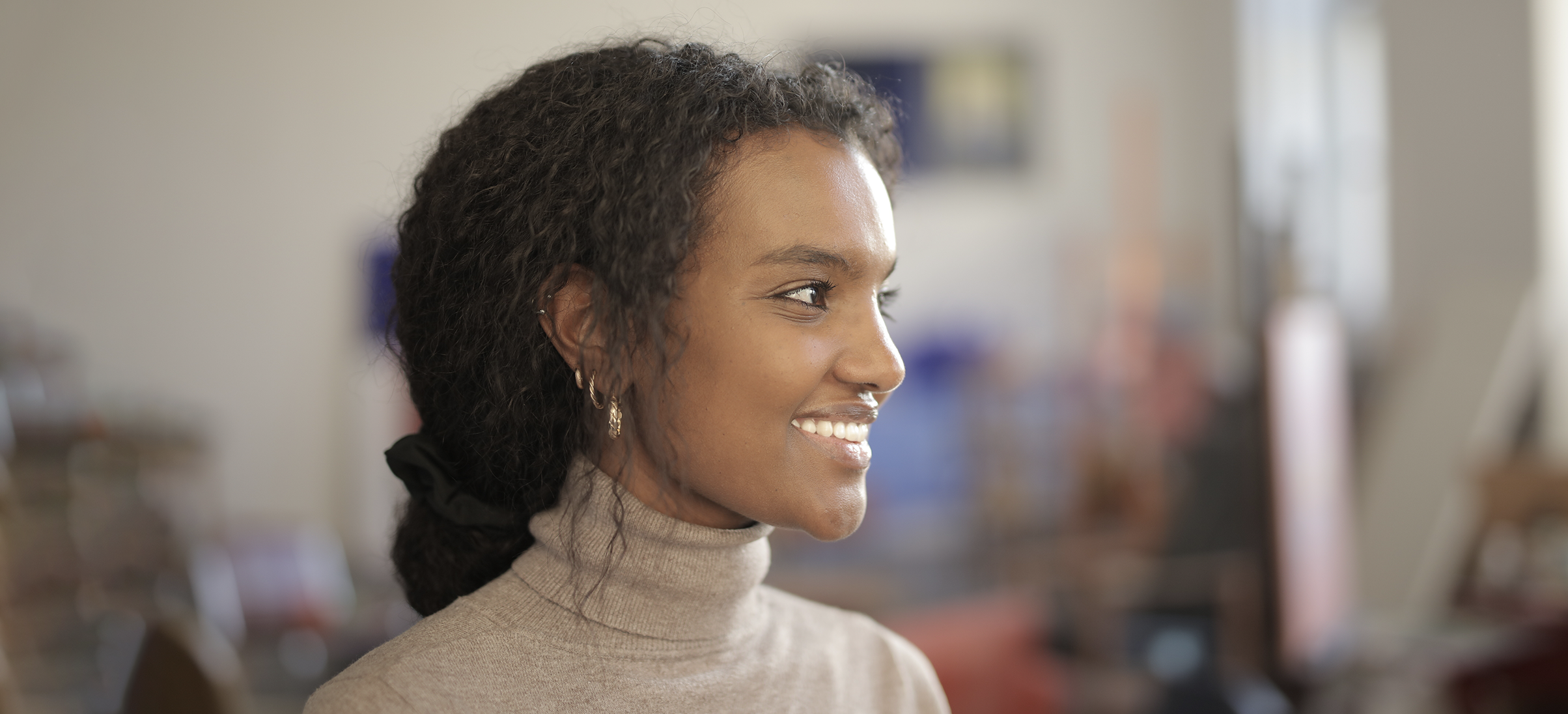 How to increase productivity
Feeling unproductive? Don't worry! Here are 7 quick tips that you can try to help you increase your productivity.
1. Make sure you have the right tools
Having the right tools to do your job means you don't need to waste time on finding a solution! For tasks that involve a computer or software, look for solutions that have lots of tools in one.
When it comes to managing your finances, choosing an accounting software that lets you manage your bookkeeping, invoicing and expenses in the same place is really helpful. You won't have to switch between software and you can get your tasks sorted quickly.
2. Write a to do list
A to do list is a must-have for boosting productivity. Prioritise tasks so you know what to work on first. You can also set deadlines for your tasks to motivate you
For bigger tasks, set realistic step-by-step goals. Breaking down big projects into smaller steps will make them seem more manageable. You'll also be able to measure your progress.
3. Take regular breaks
Whether it's getting a coffee, chatting with colleagues or family, or going for a walk – taking regular breaks gives you time to reset before starting the next task. Pushing yourself to keep working without breaks is counter productive. It's better to refresh yourself and come back to your tasks with more energy!
4. Stop multitasking
Although multitasking might feel productive at the time, it isn't the most efficient way of working. Your full attention won't be on one thing, which makes it easy to make mistakes or feel overwhelmed. Instead, work through your to do list methodically with one task at a time.
5. Turn off notifications
Notifications are important, but they're also distracting. Try switching off your notifications for an hour and see if it helps you focus! Another alternative is scheduling time to check and reply to emails or inquiries, instead of being constantly available. Reduce your notifications during important tasks that need your full attention so you aren't switching between jobs.
6. Work life balance
It's easy to think about the demands of work once the day is over, but try to create a routine that lets you shift your focus. Balancing your energy between your business and social life will allow you space to relax so you can start the next day refreshed and ready.
7. Automate tasks
There are lots of tasks you can automate to get the job done, from answering emails to doing your accounting. Look for automated solutions to get small day-to-day tasks done so you can focus on other things instead.
With Bokio accounting software, you can do your bookkeeping, invoicing and manage your finances in one place. We have lots of helpful features that automate some of the accounting process to save you time, like bank feeds and our smart bookkeeping solution.
We have everything you need to help you prepare for your Self Assessment tax return, submit an automated VAT Return for Making Tax Digital and keep the right financial records. If you need an extra hand, we can help you find an accountant to work with.
Accounting is kept simple with Bokio, so you have more time to spend running your business.
You may also be interested in