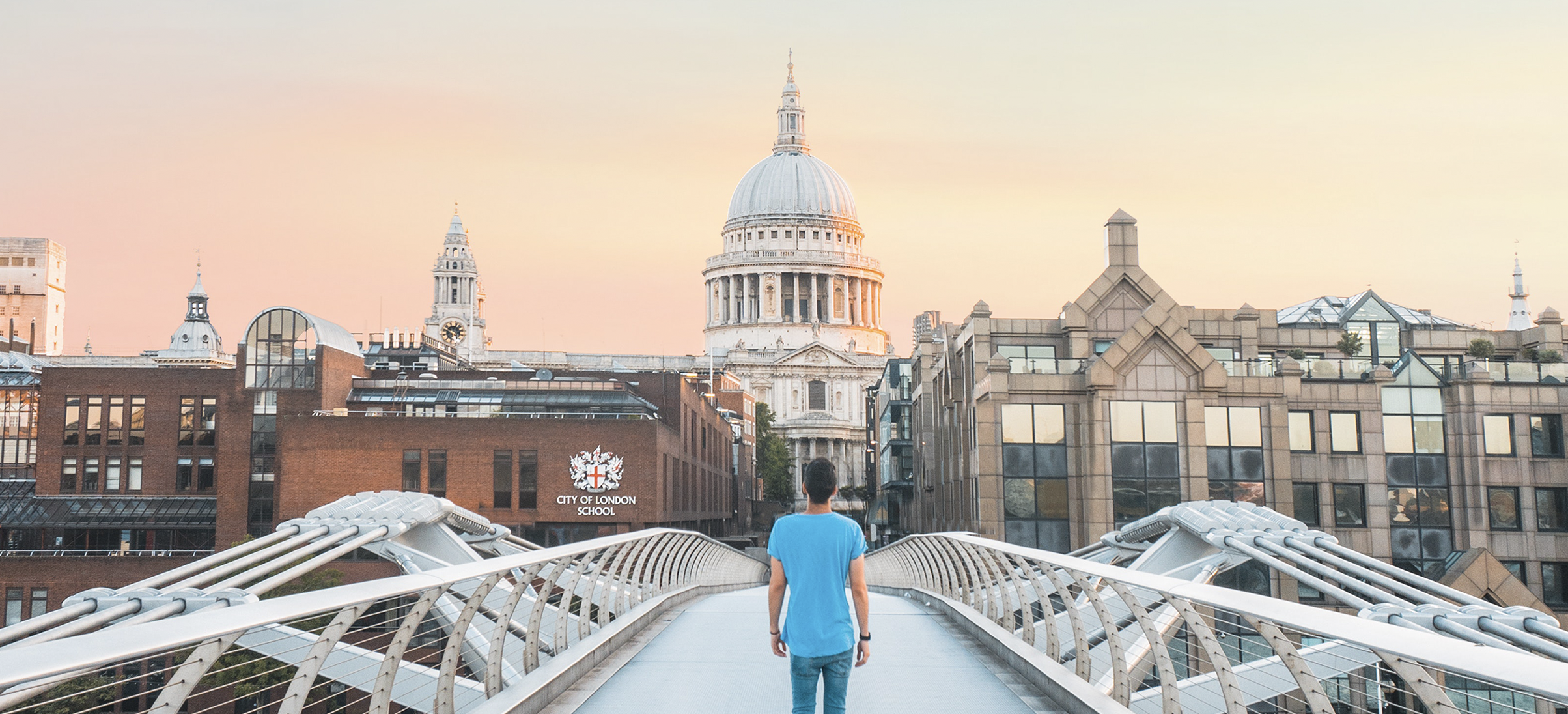 Guide to running a business in London
If you're thinking about running your business in London this is the guide for you! Find out everything you need to know about having a business in the capital.
Starting your business
London is a competitive place to start a business! Make sure you do market research to find the right location, create an innovative product and find your niche.
There are lots of benefits to starting a business in London. You have a large community of entrepreneurs, wide potential customer base and lots of opportunities to grow your business.
For more information on what steps you need to take to start a business in the UK you can read our guide here.
Applying for licenses
When you apply for licenses such as selling food or alcohol, you generally make the application to your local council. Each license will have a specific process and authorities you may need to inform. Your local council can give you more information about what you need to do to get your license.
Business rates
You'll need to pay business rates if you use a non-domestic property. This includes properties like:
Offices
Shops
Pubs
Warehouses or factories
Holiday rentals or guest houses
In February or March each year, you'll get a bill from the local council for the following tax year.
Some properties are exempt from business rates, like if a property is used for the welfare of disabled people.
Read more about business rates
Networking in London
London has a thriving business community. Take advantage of this with the many networking opportunities London has to offer. While in person networking events are on pause, there are online community options too. Networking is a great way to make valuable contacts to help support your business growth.
Financial support and schemes
There are several different financial support schemes and loans available for London businesses. Some are industry specific, and some are open to all business types within certain criteria. You can check online which schemes are available and how to apply. There are also programmes available to help mentor, support and grow your business.
If you're accepting money or loans to help finance your business it's important to understand the terms and conditions. It's always best to be cautious about taking on any debts, and whether it's realistic to pay them back.
Managing your finances
One key part of business success is managing your finances the right way.
With Bokio accounting software, you can do your bookkeeping, invoicing, and manage your finances in one place. You won't need to switch between software or wait until you're at a computer to get your accounting done. Bokio is flexible, which is the perfect solution for freelancers.
You can also submit automated VAT Returns for Making Tax Digital, and have everything you need prepare for your Self Assessment tax return.
If you decide you want to work with an accountant to help keep your finances in check, you can find an accountant through Bokio here.
You may also be interested in