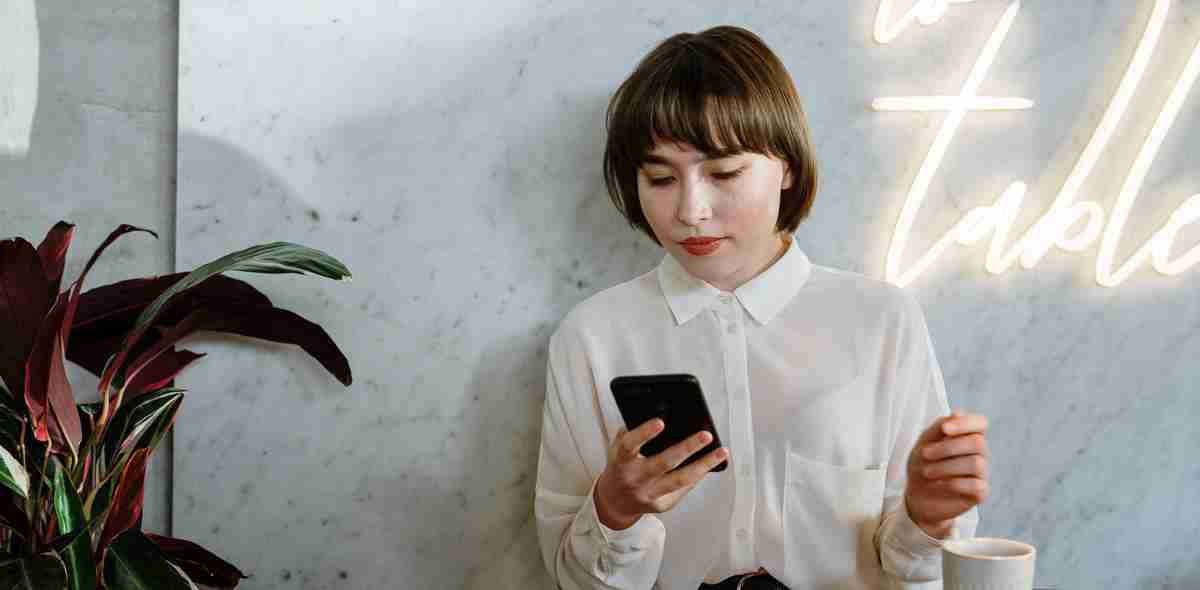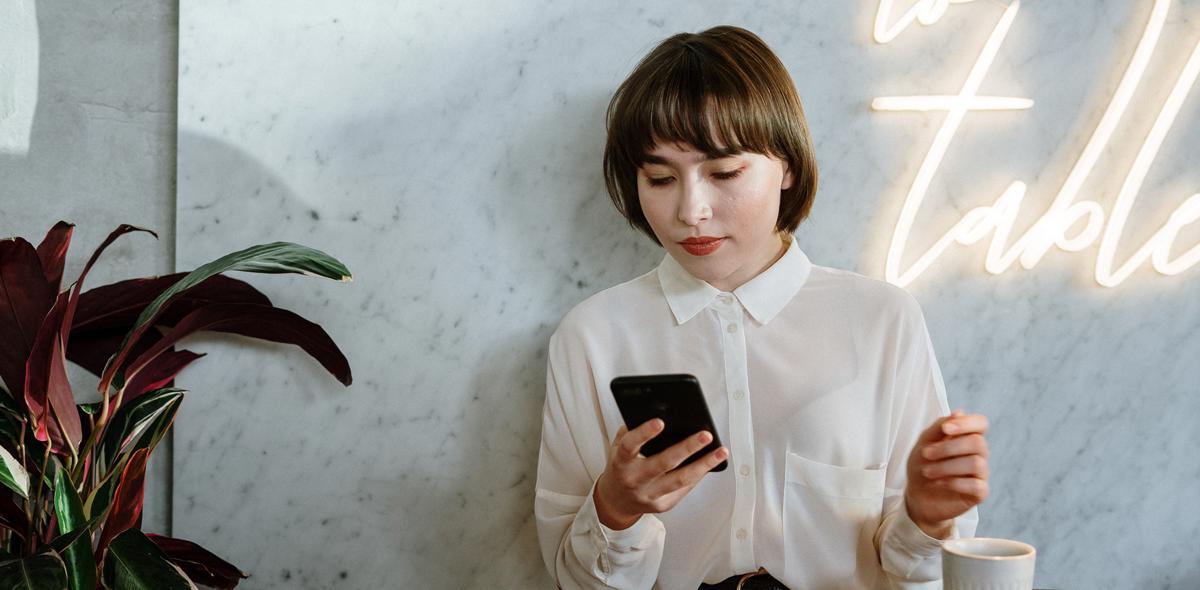 Why is Bokio free?
Free accounting software? You've found it right here. Find out why Bokio's software is free, and how we make money.
Why is the software free?
Here at Bokio, we are entrepreneurs ourselves, and we have the experience that reducing your costs can make a real positive impact on your business. Bokio's key features are free to use.
This is why we want to help you manage your money in a simple and easy way. That way, you can spend your time on what matters; taking your business from strength to strength.
But how do we earn money at Bokio?
Bokio was founded in Sweden, and launched in the UK in 2019. Bokio makes money by charging for financial services that help you run your business smoothly. In Sweden, where Bokio was founded, small business owners can pay for Bokio Premium features, invoice finance, and other helpful financial services.
What can you do for free with Bokio?
Bokio has lots of great free features. Here's what you can do with Bokio for free:
Bookkeeping:
Record transactions
Integrated bookkeeping
Making Tax Digital compliant
Scanning receipts
Supports VAT free businesses
Bulk recording bank transactions
Invoices:
Create and send invoices by email or download a PDF
Register the payment of invoices and record it
Manage credit invoices
Manage supplier invoices
Run reports:
General Ledger
Balance sheet
Profit and Loss
Submit VAT Returns through HMRC
Invoices
Expenses:
Manage expenses
Upload a receipt, record and schedule the payment
Other features:
Bank feeds
To do list to keep on track
Secure automatic backup
AI driven software
Use Bokio on your computer, mobile or tablet
Support if you need any help
Access for your accountant or team members
Receipt scanning mobile app
Curious about how Bokio can transform your business?