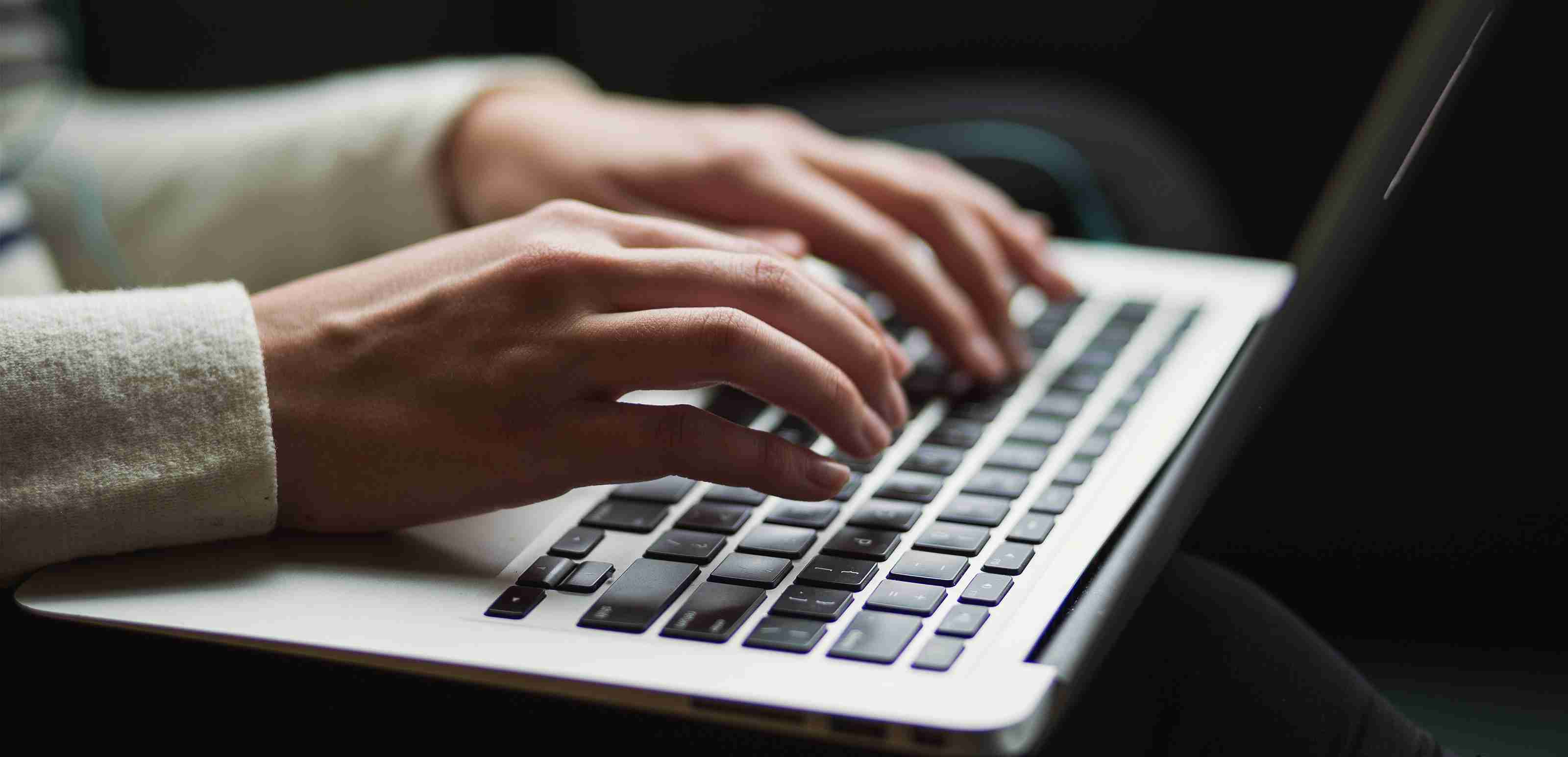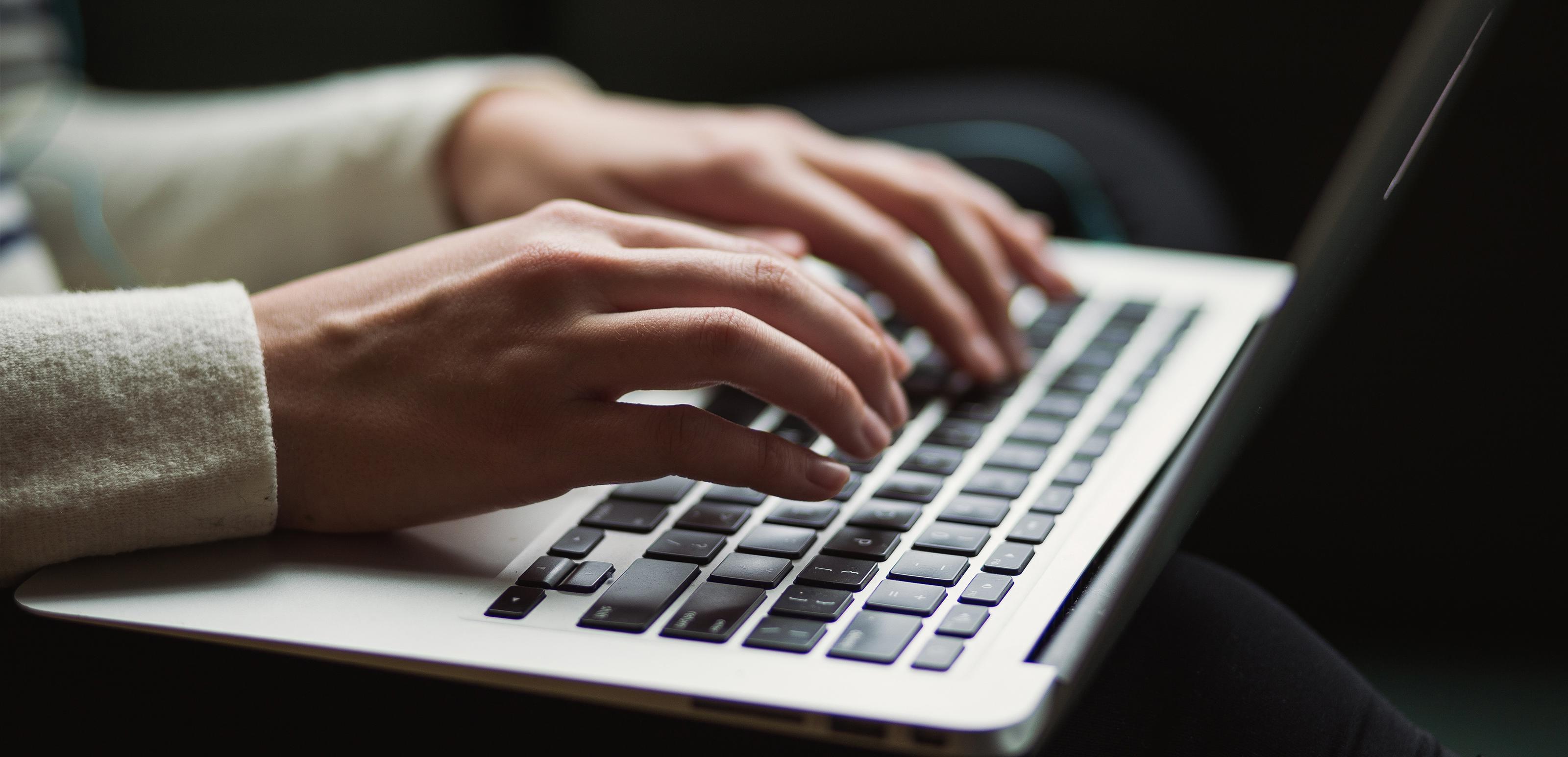 What is a Flat Rate VAT Return?
When you submit your VAT Return, there are different methods you can use. The Flat Rate VAT Return is a popular method with small businesses, but what is the Flat Rate Scheme and why could it be a good option for your business?
What is the Flat Rate scheme?
The Flat Rate scheme allows you to pay a fixed rate of VAT to HMRC. This is a reduced fixed rate percentage on your Gross Turnover (Net turnover plus VAT). But, using the Flat Rate scheme means you can't reclaim VAT on your purchases except for some capital assets that were bought for over £2,000.
For example, if you your Flat Rate percentage is 16.5% and your turnover for the VAT period is £100,000 plus VAT of £20,000, then you will pay HMRC £19,800 (16.5% of £120,000) making a saving of £200.
To join the Flat Rate scheme you must have a taxable turnover of £150,000 or less. You can use the scheme with either cash or accrual accounting methods.
If you want to work out your Flat Rate percentage, you can do it on the HMRC website, where you can find the different Flat Rates for different types of businesses. You can also join the Flat Rate scheme on the website.
If you want to find out more about VAT, then you can do so in our guide to VAT.
Why would I choose the Flat Rate Scheme?
There are two main reasons as to why you would choose to use the Flat Rate Scheme:
To make a saving on VAT if the things you purchase don't have much VAT on them.
The Flat Rate scheme is a simple way to calculate VAT and can save you time. This means you don't need to record all your purchases with VAT, making it quick and easy to file your VAT Return at the end of the quarter.
Can I do a Flat Rate VAT Return with Bokio?
If you need to do a Flat Rate VAT Return, we can process your Flat Rate adjustment if you email us at support@bokio.co.uk once you have completed your bookkeeping for the relevant period. Include your Company name and Flat Rate Percentage on this email so that we are able to make this adjustment for you.