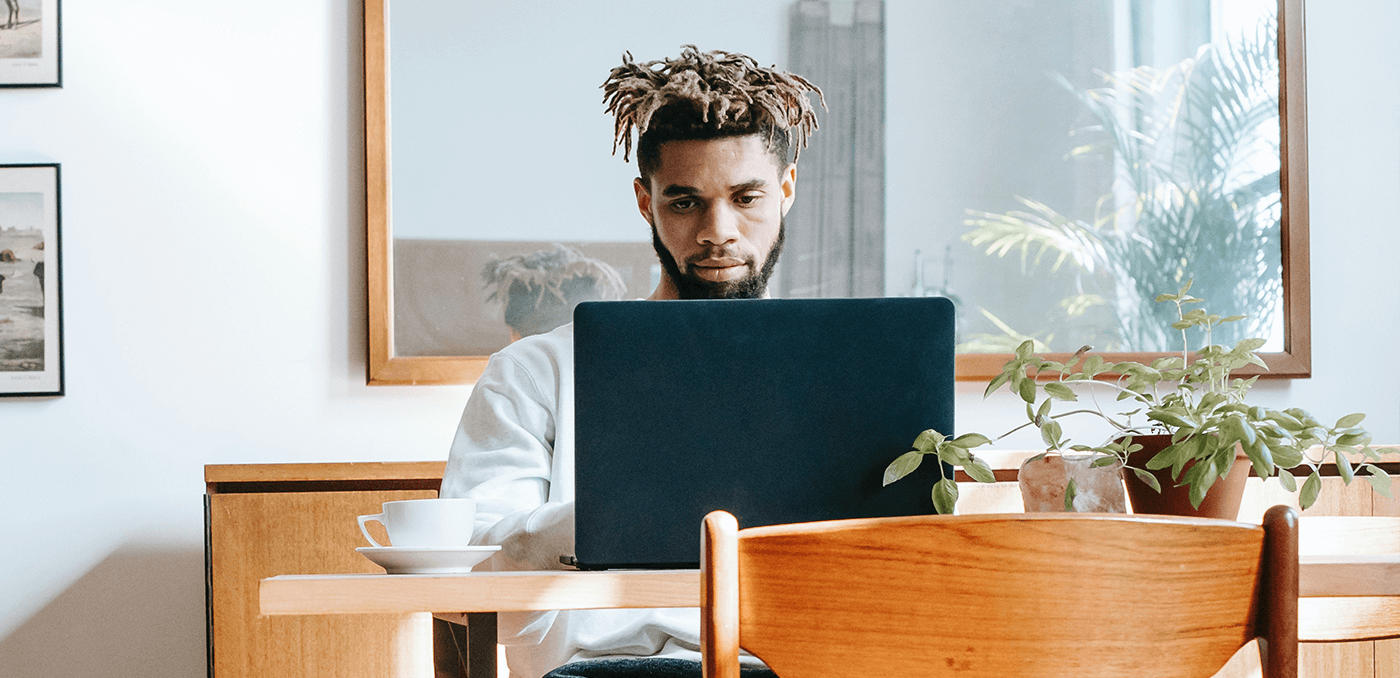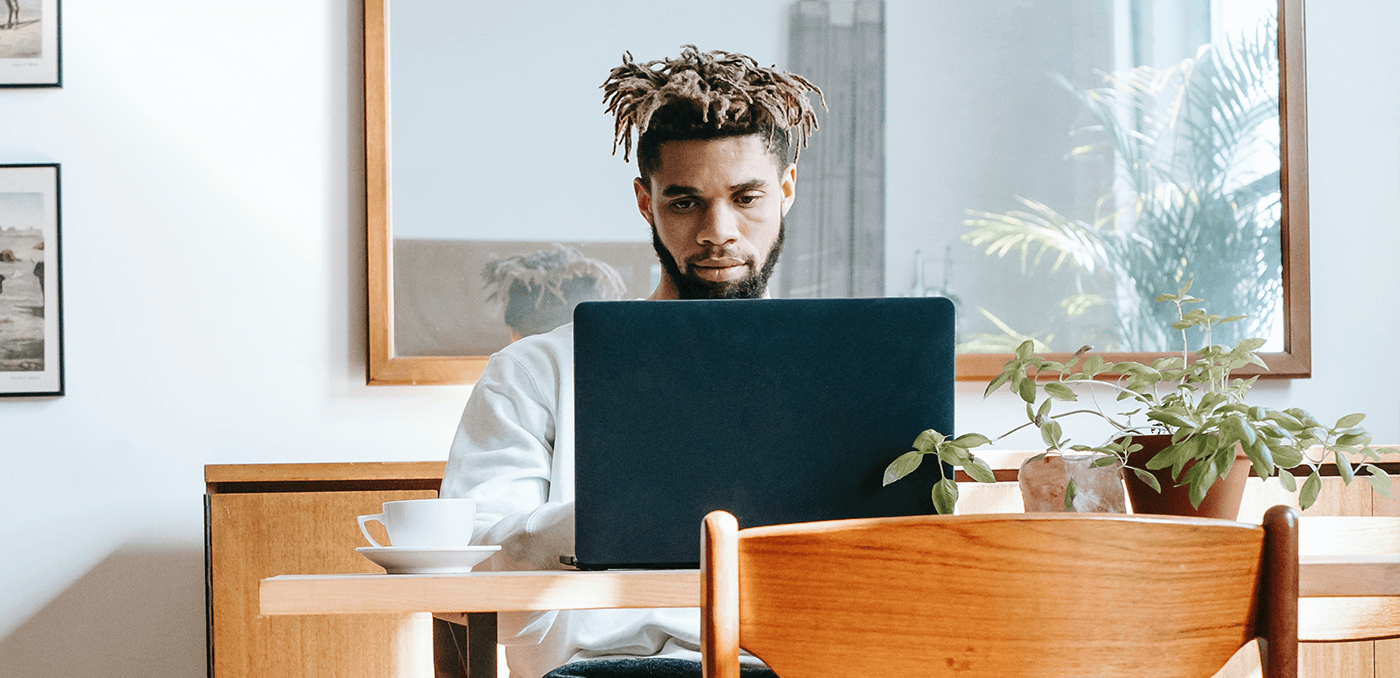 Tax terms you need to know
Tax doesn't have to be tricky. Boost your knowledge with this guide to different tax terminology and what it all means.
Allowable expenses
Allowable expenses are running costs for your business that can be deducted from your Self Assessment tax return. Some expenses are allowable, but some aren't, like private purchases.
Find out more about what you can claim as allowable expenses
Business rates
Business rates are paid on non-domestic property, like an office or shop. They are calculated based on the 'rateable value' of your business premises. You'll get a bill from the local council in February or March to pay your rates.
Find out more about business rates
Capital Gains Tax
Capital Gains Tax is paid when you dispose of an asset that has increased in value. You pay tax on the increase in value of the item on 'chargeable assets', whether you own it with someone else or on your own.
Find out more about what you pay Capital Gains Tax on
Corporation Tax
If you run a limited company, you need to pay Corporation Tax on your profits. You need to register for Corporation Tax separately.
Income tax
Income tax is paid on your earnings, regardless of how you're employed. If you're not a PAYE employee you will pay your income tax by submitting a Self Assessment tax return, then paying the amount of income tax that is calculated.
IR35
IR35 is off-payroll working rules for clients, workers (contractors) and their intermediaries. This means that HMRC can collect additional payments when a worker is working through a limited company (or another 'intermediary'), is treated as an employee, but not classed as one.
IR35 makes sure that contractors pay about the same tax and National Insurance contributions as they would if they were an employee.
Making Tax Digital
Making Tax Digital is the process of submitting your VAT Return online using digital records. Businesses with a turnover of over £85,000 need to comply with Making Tax Digital. You need to register online for MTD, and make sure you are submitting your VAT Return with compatible software.
Find out more about Making Tax Digital
Penalty
If you don't comply with certain rules, submit your tax return late or make a 'careless' mistake, you can face a penalty. This depends on what you did wrong and what kind of tax you were paying, but it could be a fixed payment of a certain amount or a percentage of the tax due.
Small business rate relief
Small business rate relief offers either a discount or the opportunity to not pay business rates on a property with a low rateable value of under £15,000. Generally it only applies if you have one property, but there are some exceptions.
Find out more about small business rate relief
Tax band
Your tax band is based on your taxable income. Which band you're in affects the rate of income tax you pay.
You may also be interested in