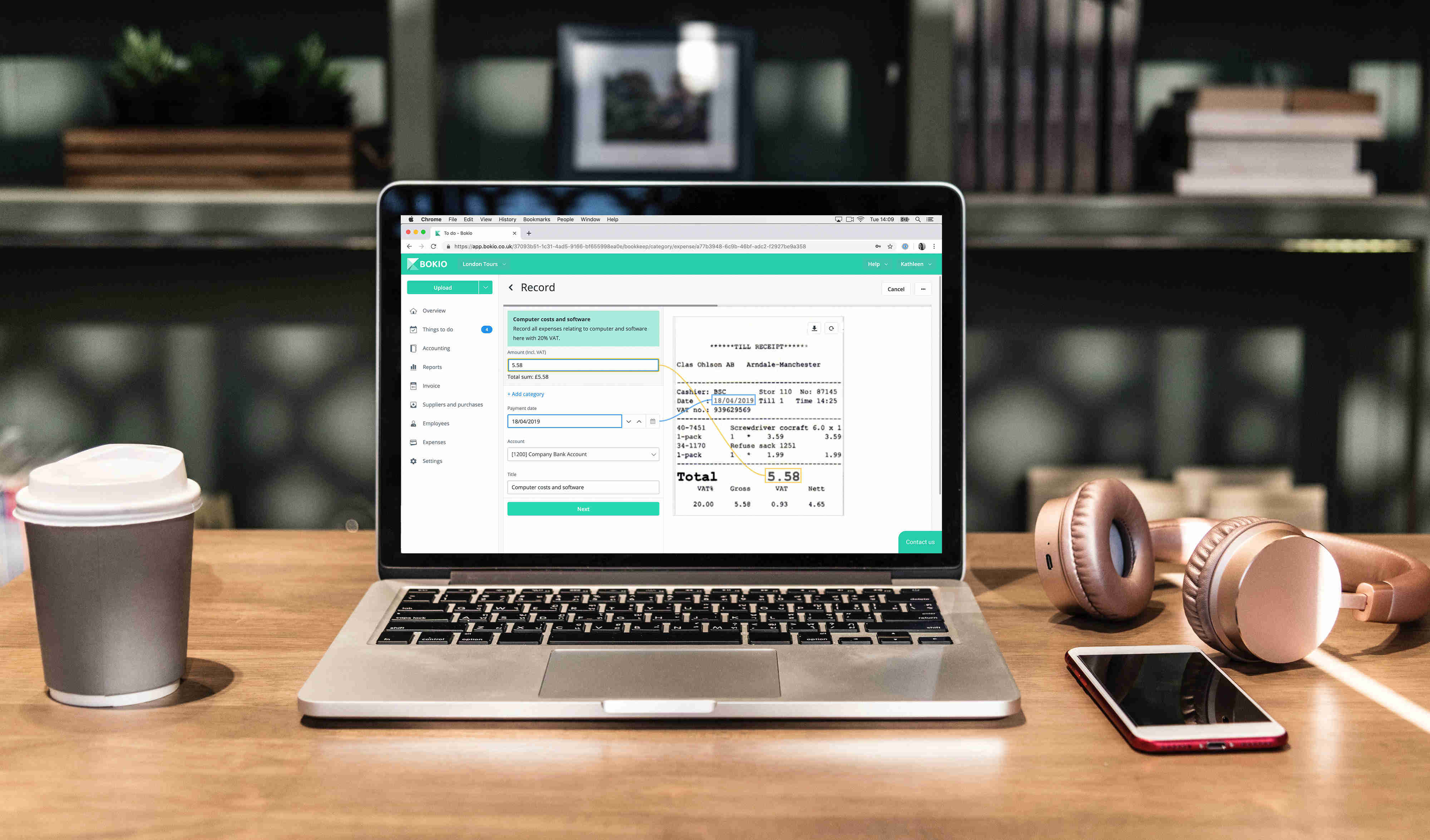 What can you claim as expenses when you're self employed?
When you're self employed, you can claim expenses on your Self Assessment Tax Return. Claiming expenses is helpful as you can reduce the amount of income you pay tax on to HMRC by deducting your expenses from your income. But which expenses can you claim on?
What can I claim as allowable expenses?
You can only claim expenses that are directly related to your business. Here are which categories you can claim on, and some common examples.
Office (stationary, rent, insurance, utility bills including phone, internet, water...)
Travel (business trips, vehicle insurance and fuel, parking...)
Clothing (uniforms, protective clothing, costumes…)
Staff (employee salaries, pensions, National Insurance, benefits…)
Stock or raw materials you sell on
Business and financial costs(insurance policies, bank charges, hiring solicitors…)
Advertising and marketing (website, advertising, trade journal subscriptions…)
If you have any questions about what qualifies as a business expense check on the HMRC website.
What if I use something for both personal and business use?
You may be able to claim a proportion of the cost where it relates to business use depending on what the expense is, but this is divided by how much it will be used for business. If you don't want to do these calculations, there's a method of using simplified expenses at a flat rate which can be used for vehicles, working from home or 'living on your business premises'.
What can I claim as capital allowances?
A capital allowance refers to assets you've purchased for your business, which you can claim on. Capital allowances can only be claimed if you do your accounting by recording your income and expenses by the date you are invoiced or were billed.
You can check the detailed terms in which you can claim capital allowances on the HMRC website.
What about keeping records?
Keeping records of your expenses is really important, and you will need to keep records for 6 years. However, these don't have to be in a paper format, and keeping so many receipts takes up space or can be lost or damaged.
When you do your bookkeeping with Bokio, you can upload your receipts as expenses and forget about your paper copies. Bokio is cloud based, secure, and will automatically back up your documentation so you can focus on your business.