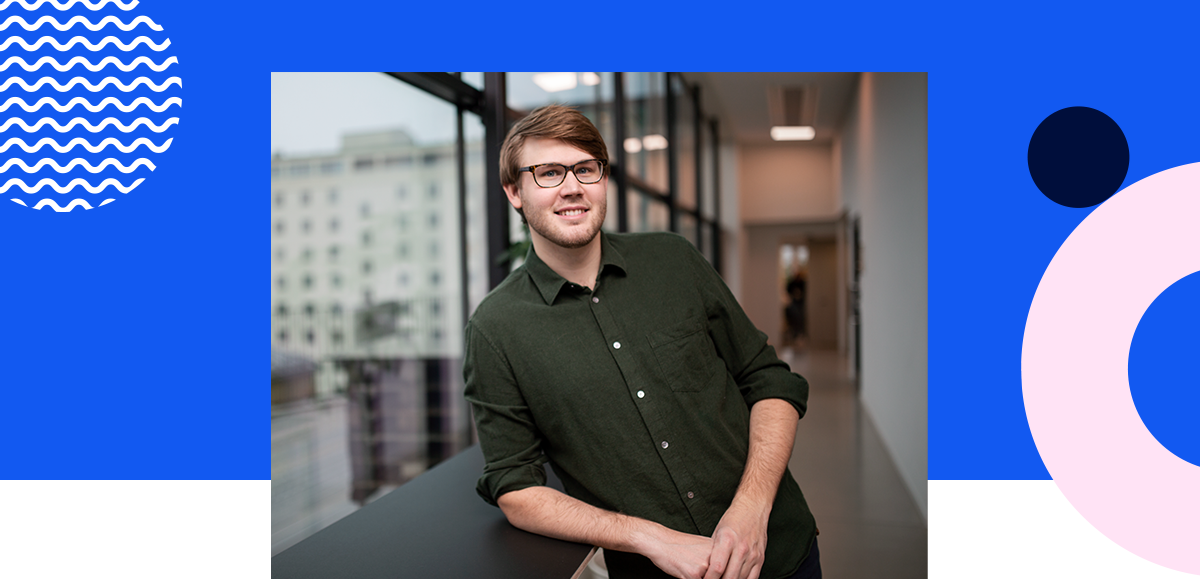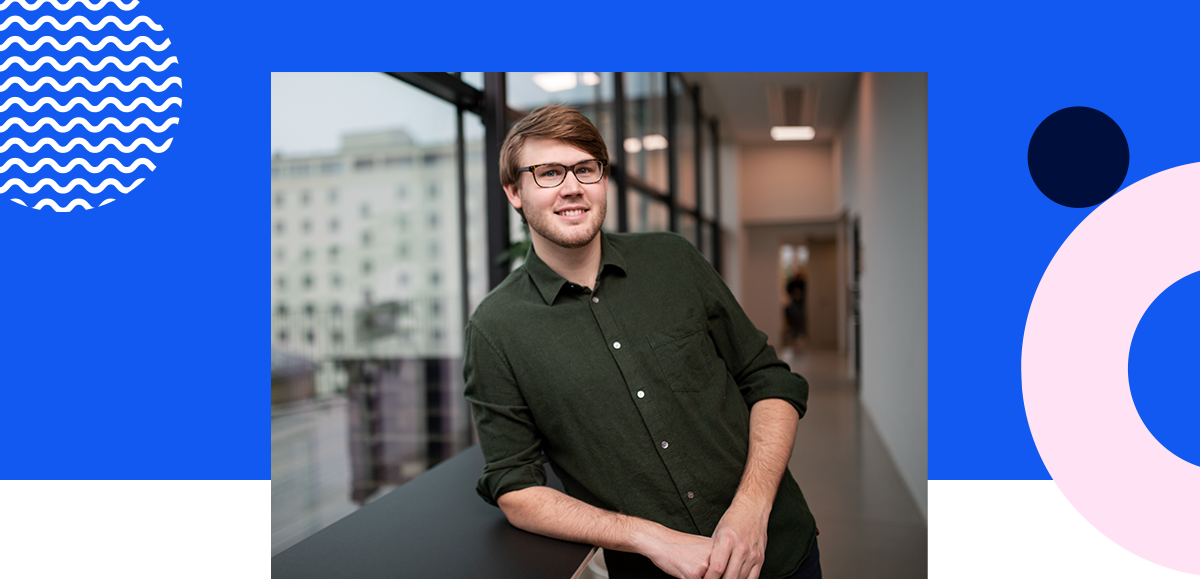 Introducing Bokio price plans
Bokio is taking a giant step to becoming an even greater service with our introduction of price plans!
There will be three different tiers of price plans; Free, Balance and Business. The Business plan will grant you the most automation and offer multiple users access to new functionality such as directors payroll.
We know we promised that Bokio would be free and we're doing our best to keep it. You will still be able to run your company on our Free plan while more automation will cost extra.
Ultimately we'd have liked to keep the entirety of the product free, but for us being able to develop and maintain our position as the most user friendly bookkeeping and business administration software on the market, we do need to make these changes.
The revenue will be used to speed up development of upcoming features and create even better services in the near future.
You'll be able to order a price plan from 1 February, and as a legacy user, we will offer you a heavily discounted price on our Balance and Business plans when they're available. When you order an annual plan you will receive a 50% discount for your first year,
Best regards,
Viktor Stensson, Founder and CEO of Bokio
If you have questions about our price plans, read our FAQ for more information.
You may also be interested in