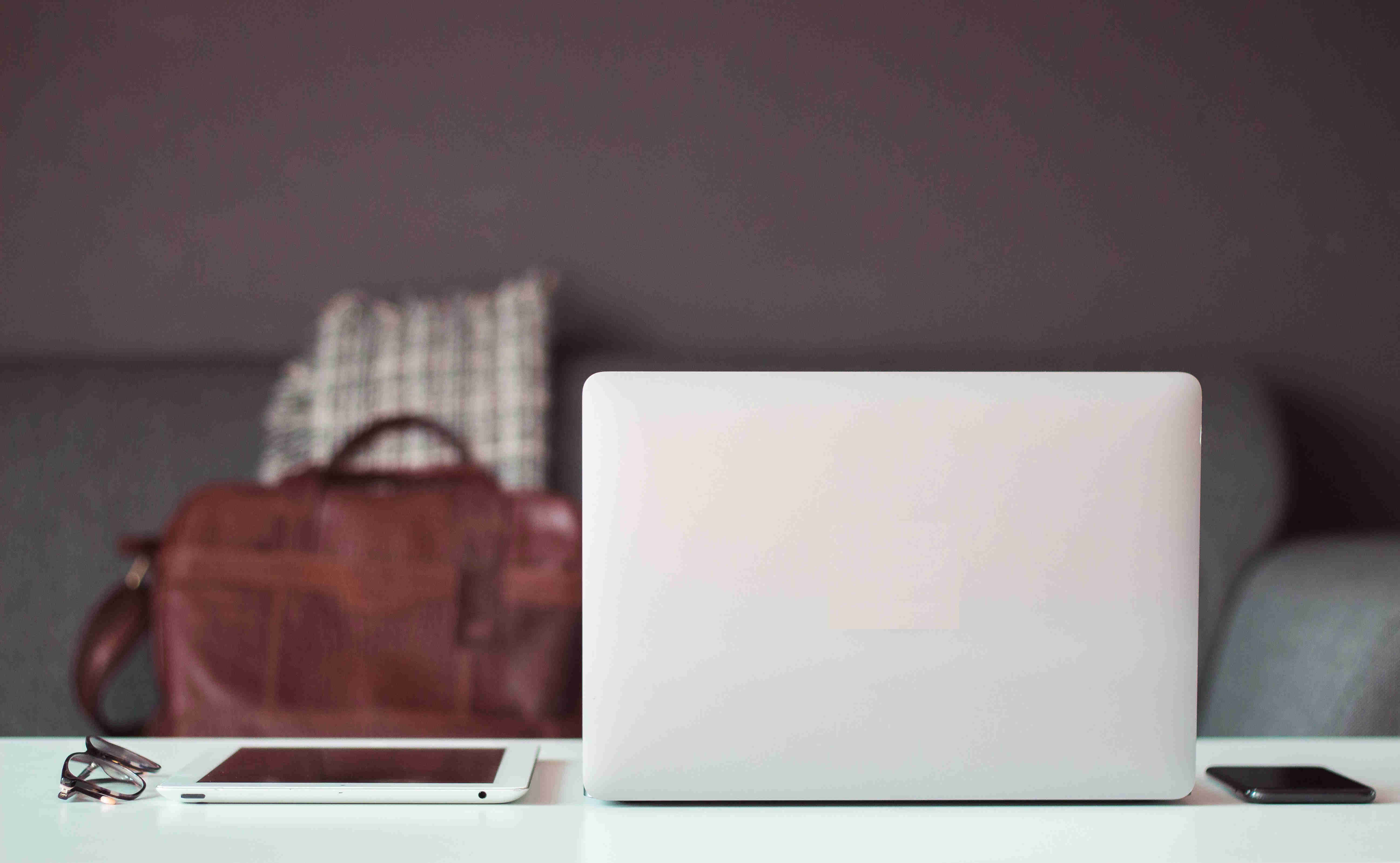 How to write a business plan
So you want to write a business plan, but where do you begin? From what to research to what your plan should include, we'll take you through it all step by step.
Start with research
Before you start writing your plan it's really important to research your business and the market conditions around it. Here are some key things to focus on:
How your industry works
Who your target market are
Competitors
Practicalities of creating your products/sourcing your goods/delivering your service
What makes your business idea unique
What should a business plan include?
Contents
Create this section last, and include all the parts of your business plan and their page numbers.
Executive summary
Keep this short and simple. Your executive summary should be what your business is, what you want to achieve and summarise what you will include in the rest of your business plan.
Company description
Explain what your business is, including information on your customers, what's unique about your business, and the practicalities of creating and distributing your product from your previous research.
Market and competitor analysis
Show you've researched your industry and what else is going on in the market you're entering. Include data on the future of your market. What are any problems with entering the market? Who are typical customers? What are the strengths and weaknesses of your competitors?
Business structure
If your business will have employees, outlining your business structure is important. Explain which ownership structure will you have and details on who are your managers are. This section can also include what your business premises will be and how your business will operate day-to-day.
Budget projections
Calculate what your future finances should look like for your business. These projections will be important when you're applying for bank loans, or other investment. You can read more about how to create a budget for your business here.
Marketing and sales plan
How will people get to know about your business? Marketing, PR and sales are all key to making your business a success and bringing in customers. To read more about different ways to grow your customer base, you can read our article on how to build your business.
How to use your business plan
Having a business plan is important when getting a loan or investment from a bank. But, it also helps you clarify your business idea and plan for the future. Creating a realistic and actionable business plan will give you the details you need to grow your business.