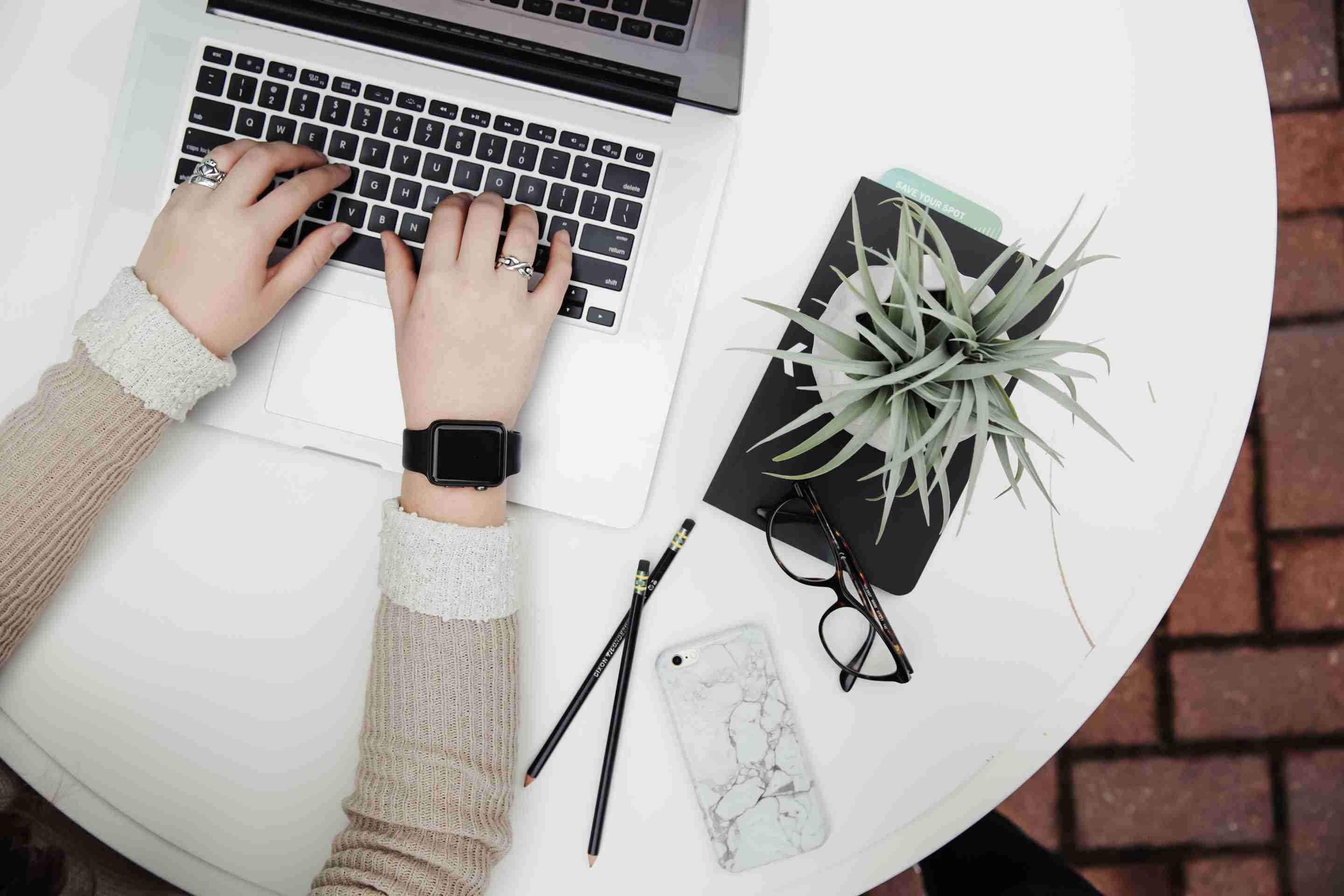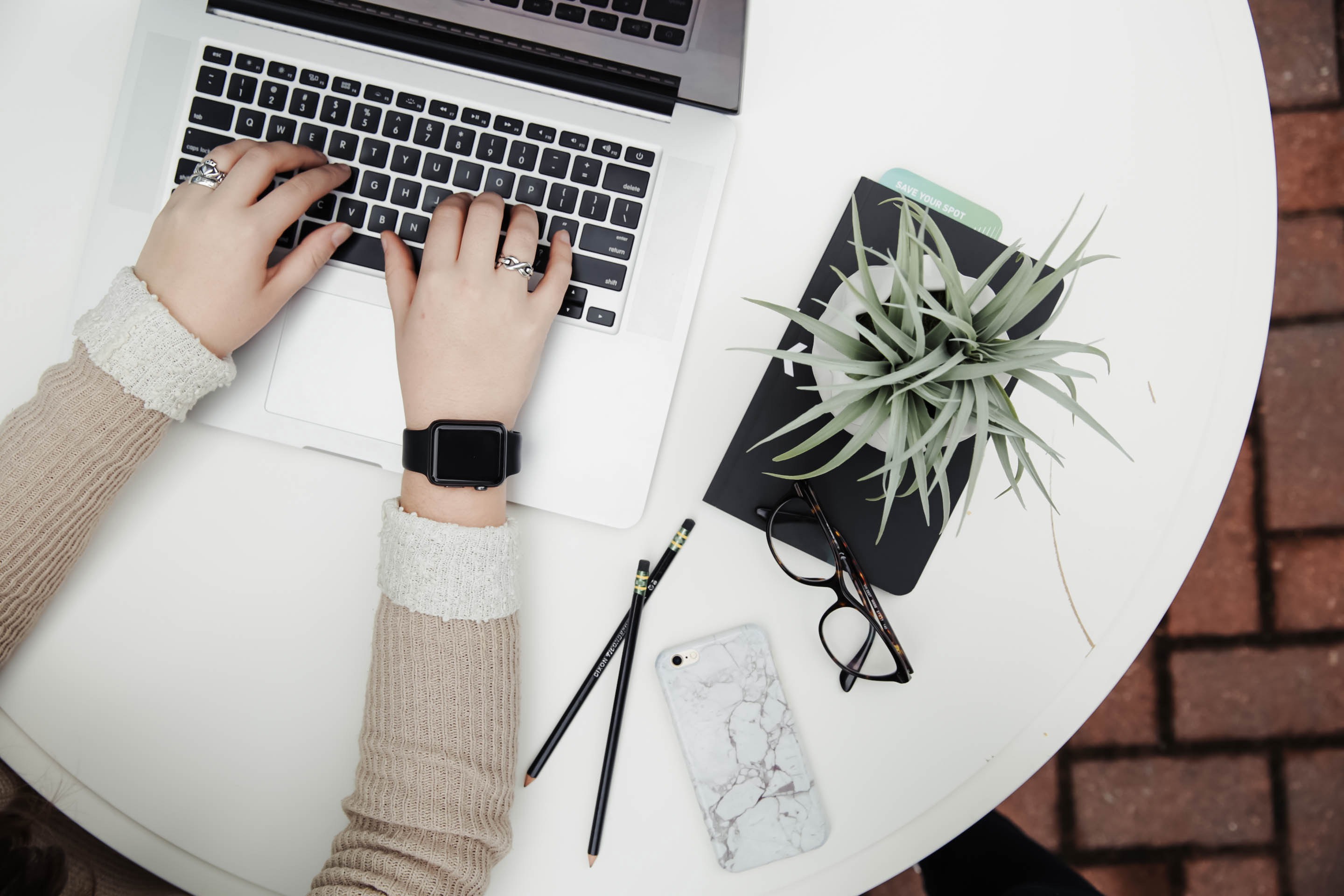 Quick guide to invoicing
If you've just started working as a sole trader or small business owner, you might have a few questions about how invoicing works. You've provided a service to your customer and now you need to get paid. But how do you make an invoice and what do you put in it?
Don't worry, we will tell you everything you need to know so you can get started.
What is an invoice?
An invoice is a document your business (the supplier) will send to a customer (the buyer), stating and requesting the payment you are due for providing a service or for the sale of a product.
How to write an invoice and what to include
There are several details you should include in your invoice:
Name and logo of your business
Contact details of your business
Customer name and contact details
Date the invoice was created
Due date of amount owed
Description of the item or service
Amount due (if you are offering more than one item, include single unit cost and number of units along with the total)
Your preferred method of payment and payment details
Invoice terms including the interest rate if your payment is overdue
When writing your invoice, it's important that the details are clear and the invoice has a professional look. This is the information your customer will need to pay you, and ensure the payment is on time.
With Bokio, you can create unlimited invoices for free using our invoice generator, which makes sure you won't miss out any important details. Simply input your details and get a professional, branded invoice you can send to your customers.
How to send an invoice
It's quicker to send an invoice to your customer by email than by post, so you should get paid faster. When you email, including a personal message along with your PDF invoice is a great idea, like thanking your customer for working with you.
It's even better to send your invoice using an accounting solution like Bokio where not only can you create an invoice for free and add a message when you send it, but also track your payment, see if it's overdue, and record it with your other bookkeeping with just a few clicks.
Bokio is a totally free invoicing and accounting solution that lets you keep everything in one place. You don't have to be an expert in accounting to use Bokio, because you will have step-by-step guidance and friendly support.
Ready to start making invoices?